Apple considering micro LED display for 2020 Apple Watch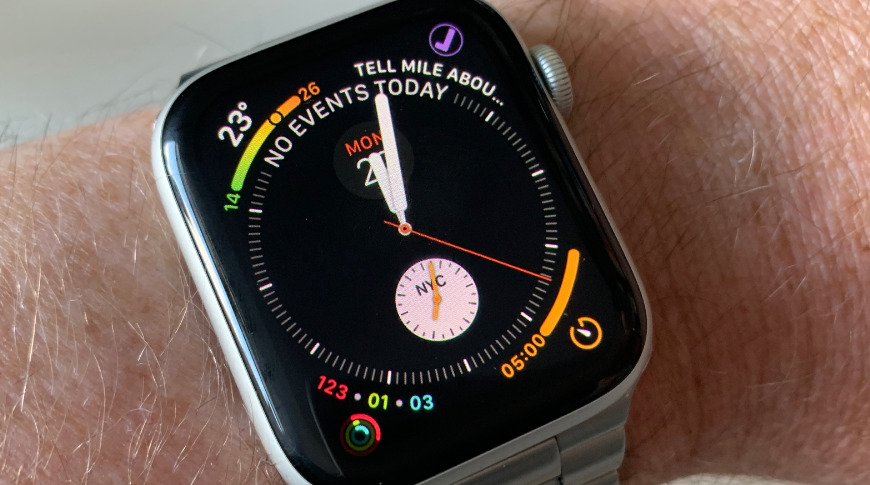 Following years of development with different suppliers, Apple is reportedly close to switching Apple Watch display from OLED to micro LED, and production is expected to begin in time for a fall 2020 launch.
According to sources in the supply chain, Apple is close to signing a deal with two Taiwanese manufacturers for Apple Watch micro LED displays in 2020. If correct, the move is the culmination of several years of Apple attempting to replace the current OLED displays.
The two manufacturers are believed to be Yu Chuang, which develops micro LED processors, and Sui Bao, which assembles displays. These two companies recently collaborated on microLED products for Samsung which are also expected to be released in 2020.
Yu Chuang would not comment, but Sui Bao told Economic Daily News that its production line is ready and that it is in discussions with what is described as the US smart watch industry.
Despite that, Economic Daily News says that it will take nine months to have that line mass-produce items, and that Sui Bao is not likely to start preparations until later this year. That would see micro LED Apple Watch displays being released around the fall of 2020.
If correct, that would make it six years since Apple was first revealed to be looking into micro LED displays for Apple Watch.
While apparently then doing more research in the US, Apple did reach back out to Taiwanese firms with it reportedly being close to signing a deal with PlayNitride in April 2018 and then meeting with other firms in August of that year too.