How to stream Robert Mueller's testimony on your iPhone, iPad, Mac or Apple TV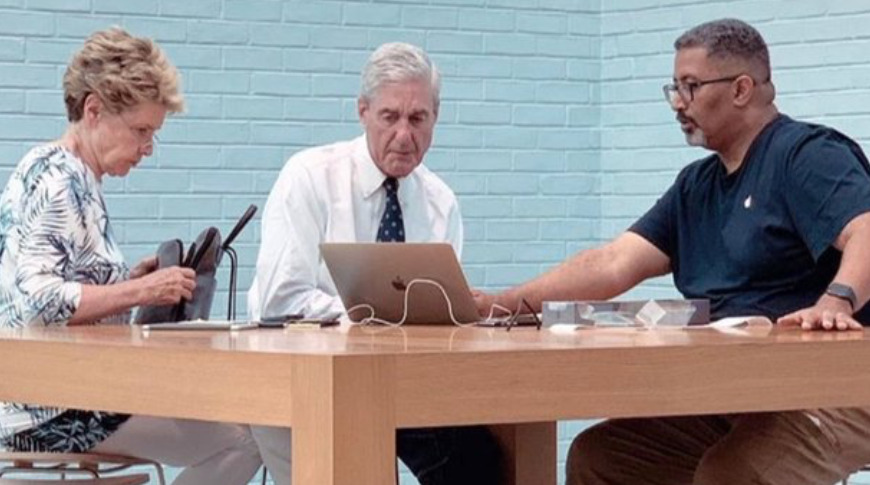 AppleInsider is supported by its audience and may earn commission as an Amazon Associate and affiliate partner on qualifying purchases. These affiliate partnerships do not influence our editorial content.
Former special counsel Robert Mueller is to be questioned by the House Judiciary Committee over his investigation into Russian interference in 2016's election. Here's how to watch it live on your Apple devices.
From 08:30 Eastern, former special counsel Robert Mueller is to answer questions from the House Judiciary Committee, in a session expected to last three hours. Then shortly after, currently scheduled to be from 12:00 Eastern, he's due to be questioned by the House Intelligence Committee. All of his testimony is going to be covered live and you can watch on any Apple device.
Unlike the 2020 Presidential Debates, which were hosted by one broadcaster, coverage of these sessions will on many networks from NBC and ABC through to CNN and Fox News.
It's also going to be carried live by YouTube and you can watch that right here.
So is MSNBC, and you may also be able to find an Apple TV app from your local news channel.
The testimony will also be live-streamed over Twitter, though again chiefly by the network news broadcasters. If that's more convenient for you, follow @NBCNews or others.
You can obviously follow Twitter and the embedded YouTube stream on your Mac, but you might also want to watch via websites. Mueller's testimony will be relayed on nbcnews.com, abcnews.go.com and MSNBC.