Samsung reports 56% profit decline in Q2 on weak memory chip sales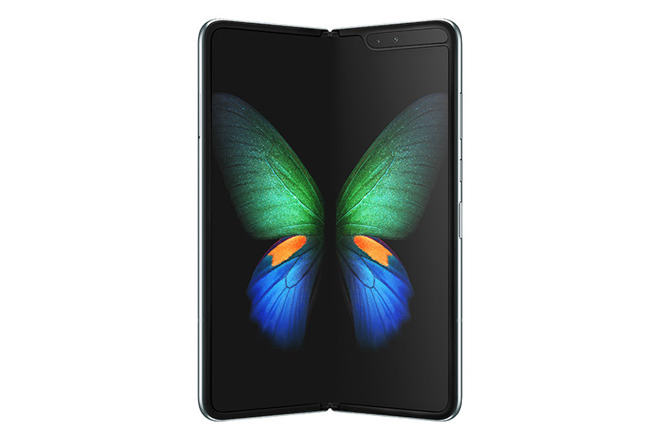 AppleInsider may earn an affiliate commission on purchases made through links on our site.
Apple supplier and smartphone segment competitor Samsung Electronics on Tuesday reported a 56% decline in operating profits for the second quarter of 2019, blaming the downturn on continued weakness in the global memory chip market.
Slightly beating a bleak earnings forecast issued in early July, Samsung posted a profit of 6.6 trillion won (about $5.6 billion) on revenues of 56.13 trillion won for the three-month period ending in June, reports CNBC.
The result follows an equally dismal first quarter that saw profits dip 60% in the worst quarterly performance for the company since 2016. In both consecutive quarters, Samsung identified memory chip sales as the main contributor to its financial woes.
"The weakness and price declines in the memory chip market persisted as effects of inventory adjustments by major datacenter customers in the previous quarters continued, despite a limited recovery in demand," Samsung said in a statement on Tuesday.
Tuesday's results mark the third consecutive quarter of year-over-year profit declines for the Korean company.
Samsung would have seen an even lower number for quarter two if not for a one-time payment from Apple. The iPhone maker reimbursed the Korean tech giant an estimated 800 billion won for unfilled OLED orders after negotiations to find an alternative contractual solution failed.
Looking ahead, Samsung sees a path to return to profit growth in the coming months, but warns of overall market volatility due to "increased external uncertainties." A number of factors are putting pressure on device makers, from the U.S.-China trade war to a stagnating smartphone industry.