Apple predicted to absorb iPhone, iPad, Mac cost increases from tariffs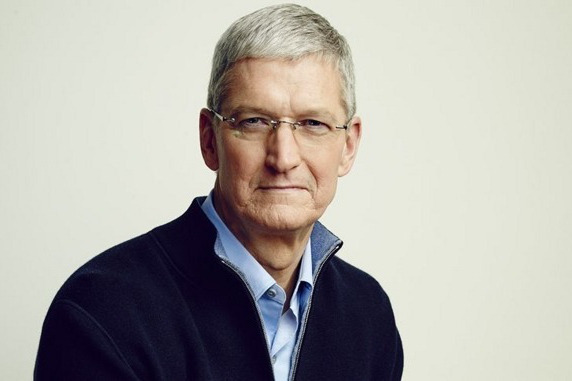 Noted Apple analyst Ming-Chi Kuo believes that any tariffs implemented by the US won't impact Apple's pricing because of supply chain moves implemented by Apple CEO Tim Cook, and because of that pre-planning, there won't be any impact to Apple's shipments.
In a note seen by AppleInsider Ming-Chi Kuo says that market worries about demand for Apple products because of swollen pricing are overblown. Kuo believes that Apple has pre-prepared for the event given guidance by Cook, and should the 10% tariffs be supplied "Apple will absorb most of the additional costs due to tariffs, and the prices of hardware products and shipment forecasts for the U.S. market will remain unchanged."
There would be a negative impact on profits should Apple shoulder the cost increases, according to Kuo. He also believes that some of the impact will be mitigated over time by Apple's shift to non-Chinese production sources, such as expansion in India, or production in Vietnam.
Kuo believes that non-Chinese iPhone, iPad, and Apple Watch manufacturing could meet US market demand by 2020. The Mac is a different matter, with production outside of China not expected to meet US demand until 2021.
In a series of Tweets on August 1, President Trump promised a 10% tariffs application on toys, games, and consumer electronics. The Tweet was in response to China apparently not followed through on promises to buy "large quantities" of US agriculture, forcing the move by the US.
Our representatives have just returned from China where they had constructive talks having to do with a future Trade Deal. We thought we had a deal with China three months ago, but sadly, China decided to re-negotiate the deal prior to signing. More recently, China agreed to...

— Donald J. Trump (@realDonaldTrump) August 1, 2019
The tariffs aren't the 25% that the president said that he would apply in May, but ultimately weren't applied. Tariffs aren't generally absorbed by companies like Apple, Sony, Microsoft and others, nor are they paid by Chinese companies. As a general rule, companies impacted by these tariffs, including Wal-mart, have historically passed the costs on to US consumers of the goods.
It isn't presently clear why Kuo has made the assumptions, given Cook's own remarks on the matter. During the post-earnings conference call, Cook specifically told analysts to not rely on reports that Apple was shifting production out of China.
"In terms of the exclusions, we've been making the Mac Pro in the U.S. and we want to continue to do that," he said, "so we're working and investing currently in capacity to do so, because we want to continue to be here."