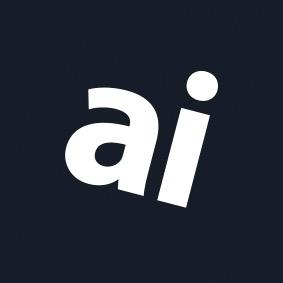 Why you can trust AppleInsider
Review: Symfonisk AirPlay 2 Bookshelf Speaker — Ikea Price, Sonos Sound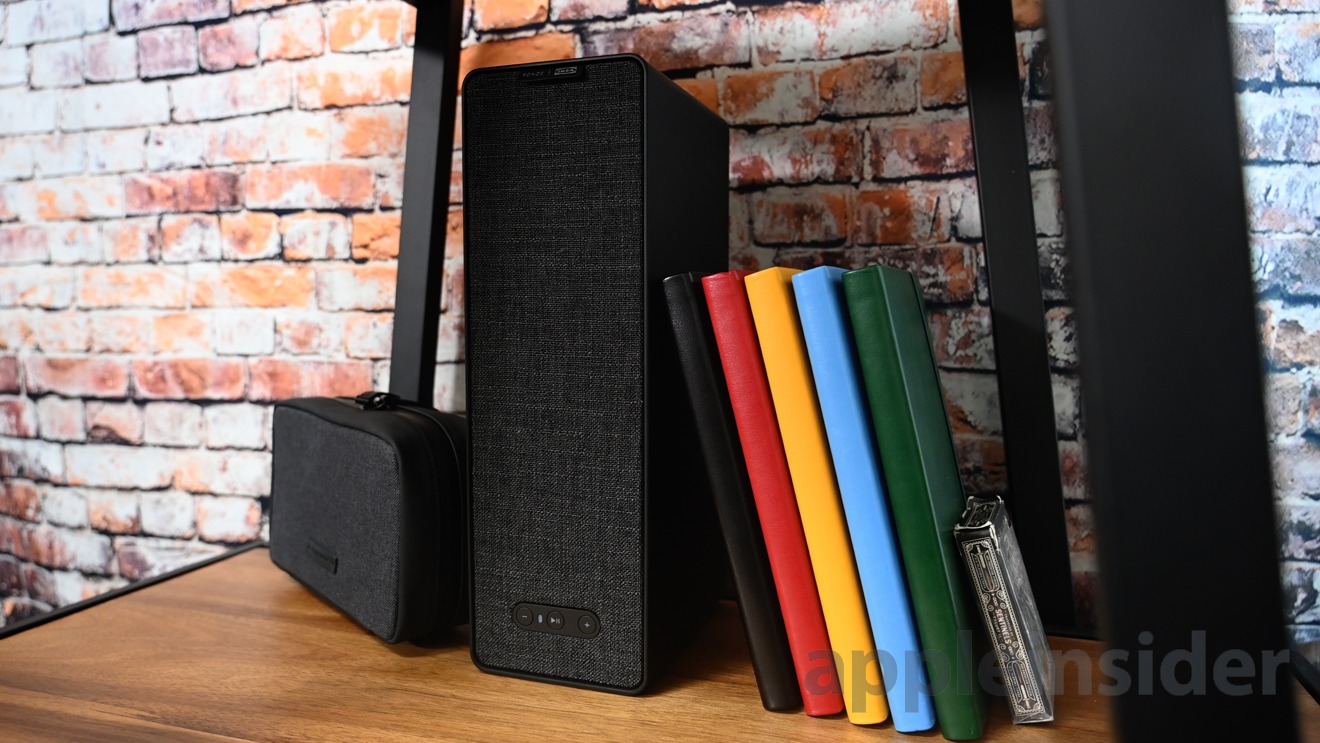 Ikea and Sonos Symfonisk AirPlay 2 Bookshelf Speaker
4.5 / 5
---
Ikea teamed with Sonos, and the pairing has produced the $99 Symfonisk Bookshelf Wi-Fi speaker with AirPlay 2. How does it compare to pricier speaker alternatives.
Sonos has come at the home audio industry hard. Not only have they conquered much of the premium market, thanks to a new partnership with Ikea they are looking to take over the more affordable market as well.
The Symfonisk bookshelf speaker is, quite frankly, an outstanding value and pleasantly clever. In short, you get 80 percent of what you get in Apple's $299 HomePod at a third of the price.
Design
The speaker is a mix of familiar Ikea designs. The body is a matte plastic with a "weathered" fabric grille on the front. Towards one end of the speaker is a trio of buttons used to control playback as well as volume, with a LED for status. You won't see Sonos's touch controls here.
Around back is also clean and simple with the only two ports recessed into the speaker — one for the power and the other for the (optional) ethernet.
Ikea included two cable channels on the back, 90-degrees from one another. You need these, because the Symfonisk speaker is capable of horizontal or vertical orientations — and you can wall-mount it too. Arguably the best aspect of the speaker is its ability to be mounted to the wall and used as a legitimate shelf.
A shelf?
The Ikea Symfonisk bookshelf speaker be used as a literal bookshelf. After picking up the additional $20 wall mount (a bar mount is also available for $10), the speaker can be used as a functional structure too.
The mount is hidden when attached and it looks sleek with only the cord escaping. Luckily, the cord is well designed and nylon wrapped to not look as cheap.
A color-matched silicone pad is included with the mount — so be sure to pick up the appropriate color mount to match your speaker.
Sonos doesn't recommend placing drinks or candles on the shelf as it could be vibrating from playing music — but most other knick knacks are fair game. It could be used as a valet for wallets and keys, picture frames, or artificial LED candles.
Setup and playback
Setup is as easy as it gets with the Symfonisk bookshelf speaker. It is all done through the Sonos app, same as any other Sonos product. The Sonos app identifies the speaker, registers it, updates it, and even walks you through the True Tone process that tunes the audio to its location in the room using the microphone on your iPhone.
Since this is an AirPlay speaker, it can also be added to the Home app. By being added to the Home app and HomeKit, it can be used in automations such as a wakeup playlist when your lights come on in the morning with your alarm, or controlled via Siri.
Siri can send music to the speaker or the entire room at once, as well as play/pause and adjust the volume.
To play music, you can do so right from the Sonos app and any source that it supports including Apple Music, Spotify, and so forth. AirPlay 2 also lets you use any app within iOS that supports AirPlay.
An ideal living room setup
One of the best options for this speaker is to be paired with a second to act as remote satellite speakers for a Sonos Beam or other Sonos soundbar.
That's how we used the Symfonisk bookshelf speaker. We mounted two by a couch and chair and used them with the Beam for far more immersive audio. All are connected together and play music as a group and are stellar for movies.
Even better, when mounted to the wall they get a bit of extra bass they were lacking while placed on a table.
Audio quality
As per usual, we tested the speakers with our normal testing playlist, through Apple Music.
These aren't cheap knock-off Sonos speakers. They have true Sonos sound and match well with the rest of the Sonos range.
Compared directly to HomePod, there isn't quite as much bass and we'd give the win to HomePod head-to-head. But, these speakers are less than a third of the price and a stereo pair with mounting brackets still costs less than a single HomePod at retail.
These speakers sounded nearly as good as our Sonos Play One set, but are just a hair weaker. They are crisp, articulate, and full sounding without being distorted at high volumes.
These are easily the best sounding $100 Wi-Fi speakers we've tested — especially with the number of streaming features we've seen. There isn't a Wi-Fi speaker that can compete at this price point.
An Ikea exclusive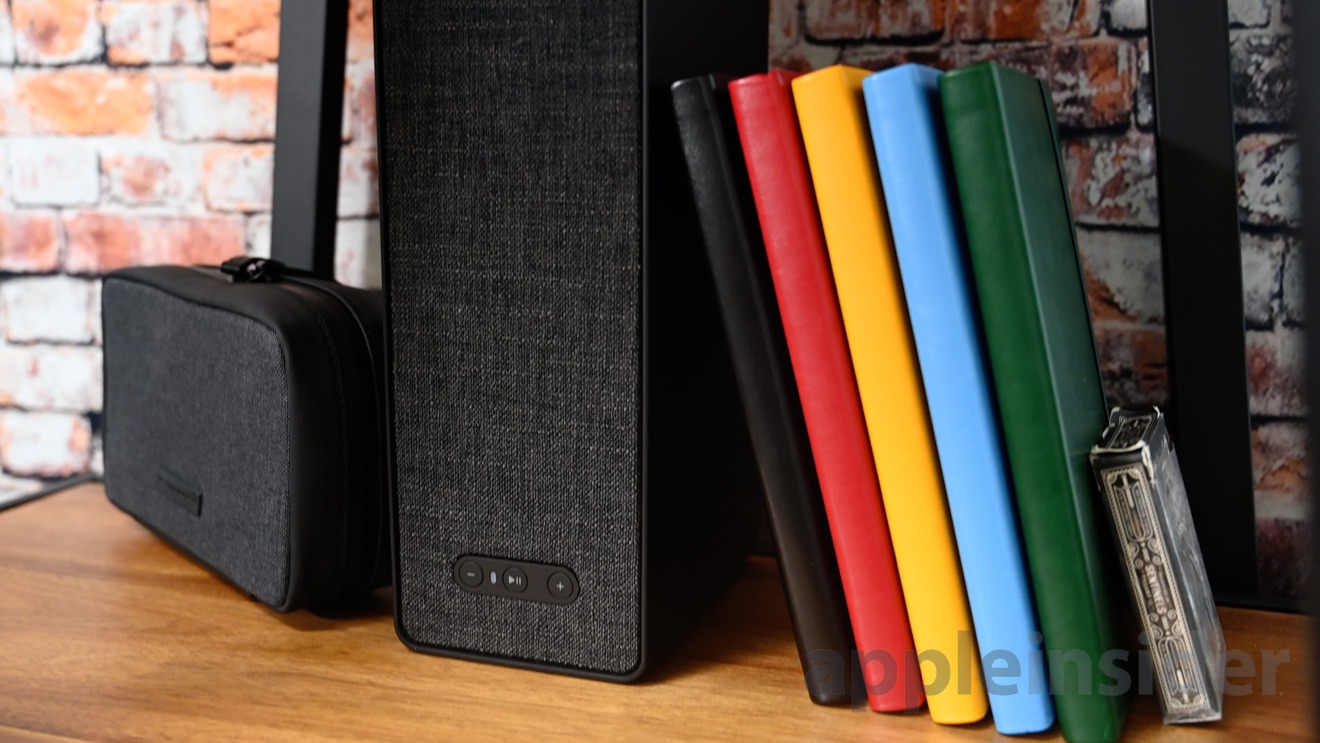 The only real downside to these speakers, other than their slightly larger demeanor, is that they are Ikea exclusives. That means if you don't live near an Ikea or able to order them, you are out of luck. They won't be sold on Amazon or through Sonos, and the same goes for the mounting hardware.
If you do manage to get your hands on one or two of these, you likely won't be disappointed.
Rating: 4.5 out of 5
Where to buy