Apple sued over 2016 leg injury caused by alleged MacBook battery issue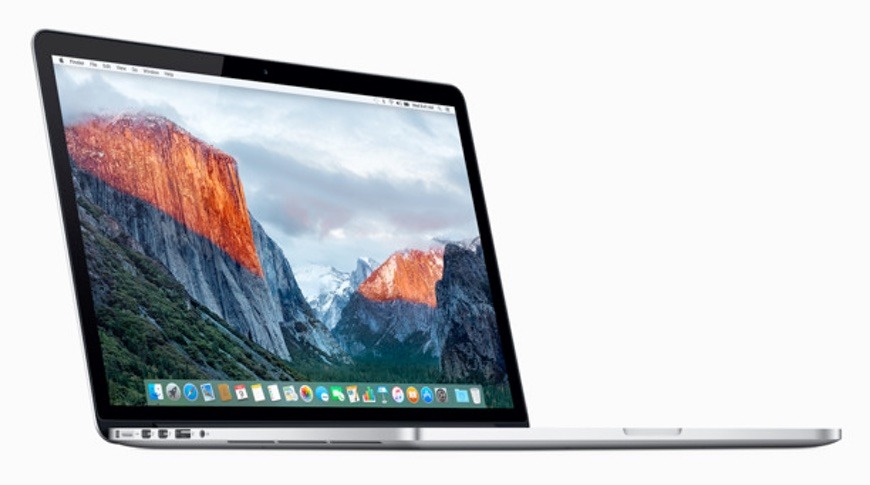 AppleInsider is supported by its audience and may earn commission as an Amazon Associate and affiliate partner on qualifying purchases. These affiliate partnerships do not influence our editorial content.
A lawsuit has been filed against Apple accusing it of selling a faulty MacBook and charger, one which allegedly overheated and caused permanent burn marks to her leg in 2016, with the filing occurring on the third anniversary of the supposed incident.
A filing to the New York Supreme Court on May 31 on behalf of Yoland Oyiya claims the New Jersey resident was the victim of burn marks caused by her MacBook. It is alleged in the twelve-page filing the plaintiff sustained "serious and permanent personal injuries, including but not limited to a skin burn on her left leg," caused by the notebook and its charger.
The suit offers multiple causes for action against Apple, with claims the MacBook was sold in a defective condition, created an "unreasonable risk of harm" to consumers, knew it was defective in testing and failed to adequately provide warnings, and that the failure to warn of hazardous parts is a "design defect" and a cause of the injury. It is also stressed throughout the filing that Oyiya "exercised due care" through her use of the MacBook.
The suit asks for judgment against Apple for an unspecified amount, but one that "exceeds the monetary jurisdictional limits of all lower New York State Courts," as well as demands for further relief "as the court may deem just and proper," as well as costs and disbursements.
The timing of the filing is apt, as it marks three years since the supposed incident took place, on May 31, 2016. The date of the filing is also a few days before Apple issued a recall of some 2015 15-inch MacBook Pro models, due to potential battery issues where units could overheat.
It is likely the filing was made on that date due to the statute of limitations for product liability being three years in New York. The rules vary from state to state, such as the period staring from when injuries are discovered, but New York's version starts the clock from the time of the incident itself.
At no point in the filing is there a reference to what specific model of MacBook it was, except it was a "laptop computer and battery charging apparatus" produced by Apple. While it is plausible that the notebook in question was that model, given when the event allegedly took place, it may require a further court filing to reveal specifically which MacBook is involved.