Apple brings forward iOS 13.1, iPadOS releases to September 24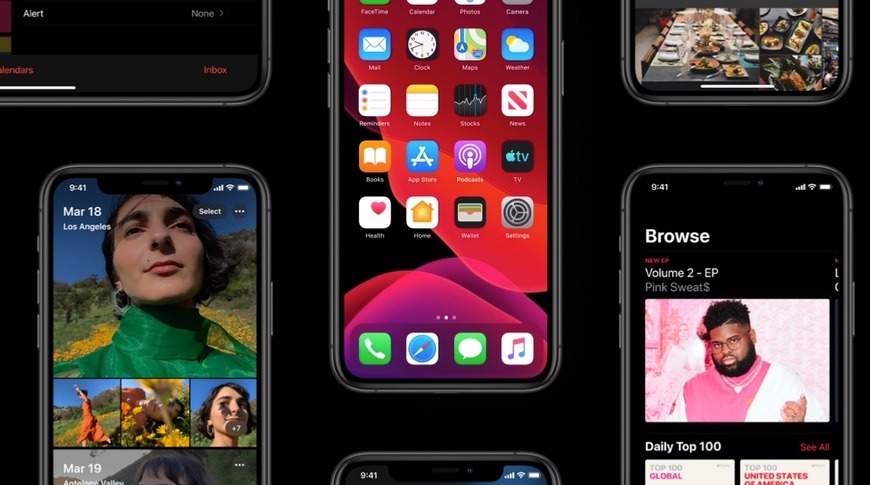 Apple appears to be pushing its operating system release timetable forward, with the update from iOS 13 to iOS 13.1 and the release of iPadOS 13 brought ahead to September 24.
Following the release of iOS 13 to the public, Apple has updated the page for the iPhone operating system with some new information. A notification for the update to iOS 13.1 in the small print explains it will be "Available September 24, 2019."
Previously, Apple advised of the release of iOS 13 for September 19, while the iOS 13.1 update would be made available on September 30. The change means iOS 13.1 is arriving approximately 6 days earlier than originally planned.
As part of the same website update, the page for iPadOS now shows a similar shift in release period, from September 30 to September 24, the same time as iOS 13.1.