How to move Google Authenticator to your new iPhone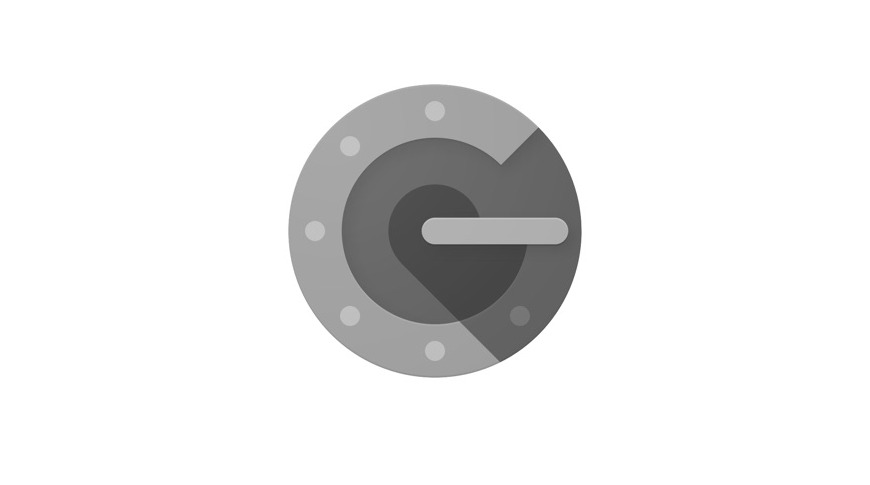 If you're upgrading to a new iPhone from an old one, or from an Android device, then you need to take steps to make sure that Google Authenticator continues to work as you'd expect.
Google Authenticator is an app and a service that provides the security benefits of two-step authentication without the risks involved in text messages. If you rely on it, then you tend to use it every day and possibly even multiple times a day, in which case you need it to work with your new device.
If you're upgrading to an iPhone 13, from an older iPhone, or an Android phone, then there are certain steps you need to go through.
The good news is that this is now easier than it has ever been. Previously, you could have to go through the same certain steps several times.
Now if have the Google Authenticator app as before, you can use it to transfer all of your Google authentication codes to the new phone in one go.
Once that has been done, you can move to a new phone.
Setting up the new phone
Install Google Authenticator on the new iPhone
On your old iPhone, open the app
Tap the ellipses button at top right
Choose Export Accounts
On the next page, tap Continue
When prompted, allow Authenticator to use Face ID
Pick one or more of the accounts listed on the next page
Tap Export
On your new iPhone, open the Google Authenticator app
Use the app on the new iPhone to scan the QR code that appears on your old iPhone
This then sets up your new iPhone to have all of the Google accounts you had on the old one.
There is one more choice, which is to decide whether you want to keep the codes on that old one as well. You're prompted to choose that or removing the codes, and then you're done.