Apple releases Apple TV+ 'Truth Be Told' trailer on YouTube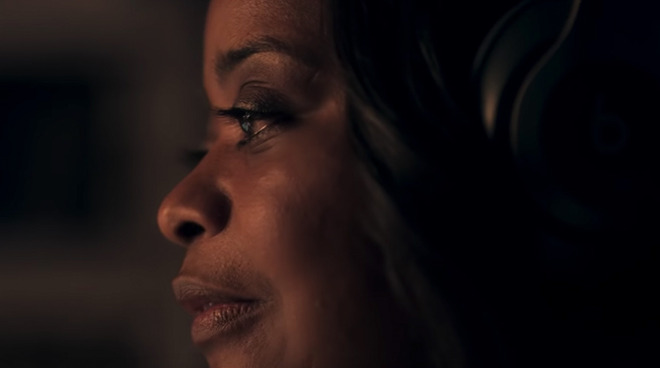 AppleInsider may earn an affiliate commission on purchases made through links on our site.
Apple has released the trailer to their new true-crime drama "Truth Be Told" to the Apple TV+ YouTube channel.
"Truth Be Told" is a true-crime drama that stars Octavia Spencer ("The Help", "The Shape of Water") and Aaron Paul ("Breaking Bad", "BoJack Horseman"). The show is based on the original novel "Are You Sleeping" by Kathleen Barber. The show is written by Nichelle Tramble Spellman, who will also act as executive producer. Spellman has also worked on "The Good Wife", Harper's Island", "Justified", and others.
"When new evidence compels podcaster Poppy Parnell (Octavia Spencer) to reopen the murder case that made her a national sensation, she comes face to face with Warren Cave (Aaron Paul), the man she may have mistakenly helped to put behind bars. Her investigation navigates urgent concerns about privacy, media and race." reads the video's description.
The series shines a light on the cultural phenomena of the true crime podcast, and the novel the show is based off of was directly inspired by the true-crime podcast "Serial." Apple announced they were developing the series in January of 2018, and it is set to debut on Apple TV+ on December 6.