Apple TV comes to Roku, and Ultra-Wideband location is on its way to us, on the AppleInsider Podcast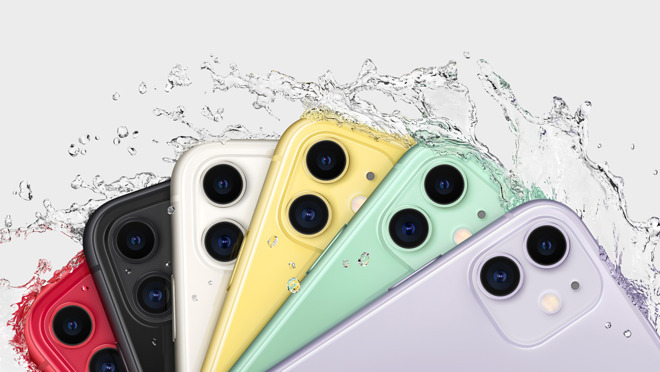 This week on the AppleInsider Podcast, William and Victor talk about Roku, Apple TV+, Disney+ and how Apple may be planning to use its latest patent about Ultra Wideband.
The Apple TV app comes to Roku — just in time for AppleTV+
Netflix says everything's fine, nothing to worry about, AppleTV+, Disney+ and HBOMax are just making people quit regular TV faster. Victor isn't sure and William remembers Apple's "Welcome IBM. Seriously."
Victor sees Apple's launching of new TV shows as being the same as its regular product launches, but William is ex-BBC and counts the ways in which television success is infinitely harder to predict.
Apple's got a patent application on Ultra Wideband and Victor speculates about possible uses for a technology that knows precisely where your device is and which direction it's pointing
Chip maker TSMC is reporting stronger than expected demand for its Apple-designed A13 processors. That's got to mean equally good news for iPhone sales.
Google launched an improved mini speaker, plus a really well-equipped Pixelbook Go.
FCC approves the T-Mobile Sprint merger. Victor explains how the integration will have to work — and how this is perfect timing for implementing 5G at the same time.
Apple releases a beta iOS 13.2, with opt-in for anonymized Siri accuracy testing, and plus some interesting camera additions.
William is excited about Luna Display's new way of using a spare Mac as a second display for your main one.
Listen to the embedded SoundCloud feed below:
TailorStore.com - New customers will get their first dress shirt starting at only $39 - that's 50% off regular pricing -PLUS free shipping with the code appleinsider