US House to deliver final report on big tech antitrust probe in 'first part' of 2020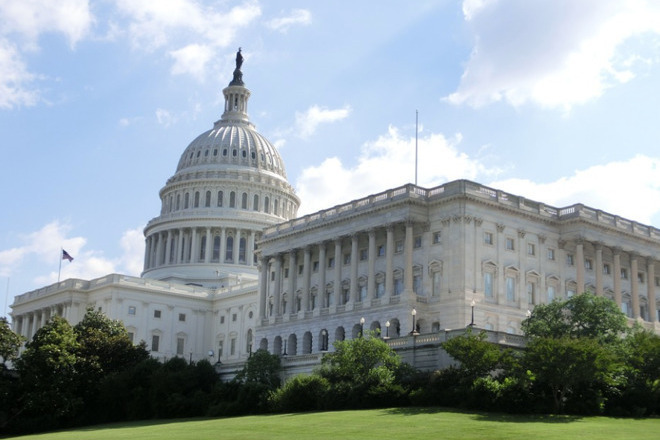 AppleInsider is supported by its audience and may earn commission as an Amazon Associate and affiliate partner on qualifying purchases. These affiliate partnerships do not influence our editorial content.
The U.S. House of Representatives Judiciary Committee expects to deliver a final report on an investigation into potential antitrust breaches by big technology companies, including Amazon, Apple, Facebook and Google, in the first part of 2020.
"Our hope is to conclude our evidence collection end of this year, beginning of next year with the idea that we will have a final report, instead of recommendations in the first part of next year," Cicilline said.
On Thursday, the Judiciary Committee said it received "initial submissions" of documents related to the antitrust probe from Amazon, Apple, Facebook and Google parent company Alphabet. Each of the four firms has been tasked with divulging what is thought to be a large amount of data relating to a variety of anti-competition issues.
During the Friday hearing, Rohit Chopra, Commissioner of the Federal Trade Commission, said tech companies can potentially leverage consumer data collected through free services to gain an unfair advantage over competitors. He added that regulators will need to brainstorm new penalties for firms that participate in illegal activities, as financial sanctions alone will not suffice, the report said.
Along with the House probe, big tech's business strategies are being scrutinized by state and federal courts, as well as the Department of Justice.