Verizon giving one year of Disney+ free to new and existing customers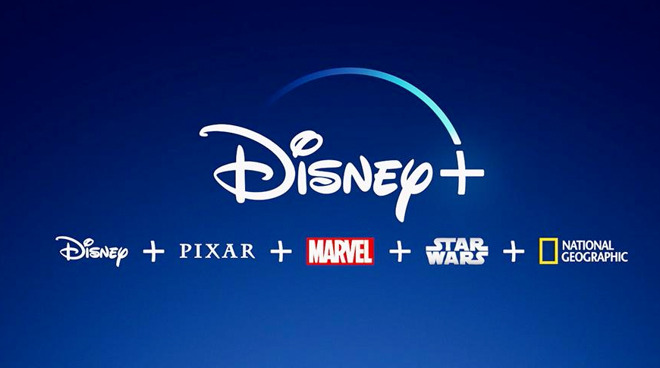 Starting November 12, Verizon will give 12 months of Disney's new video streaming service to new and existing customers on eligible plans.
Verizon and Disney's Direct-to-Consumer department have announced a wide-ranging agreement that will give new and existing wireless unlimited, Fios Home Internet, and 5G Home Internet customers a free year of Disney+.
The service is set to launch on November 12 and will give consumers access to the media conglomerate's vast catalogue of video content. Disney+ will launch with 25 original series and ten new films its first year.
Disney's push into streaming arrives as other major players and newcomers enter the lucrative market. AT&T's WarnerMedia is planning a late-2019 launch of its effort, which hosts content from HBO, Turner, and Warner Bros. Apple, which has for years hosted third-party streaming services on its Apple TV set-top box, is set to launch Apple TV+ on November 1.