Waiting for MacBook Pro, replacing passports with iPhones, and looking forward to Apple TV+ on the AppleInsider Podcast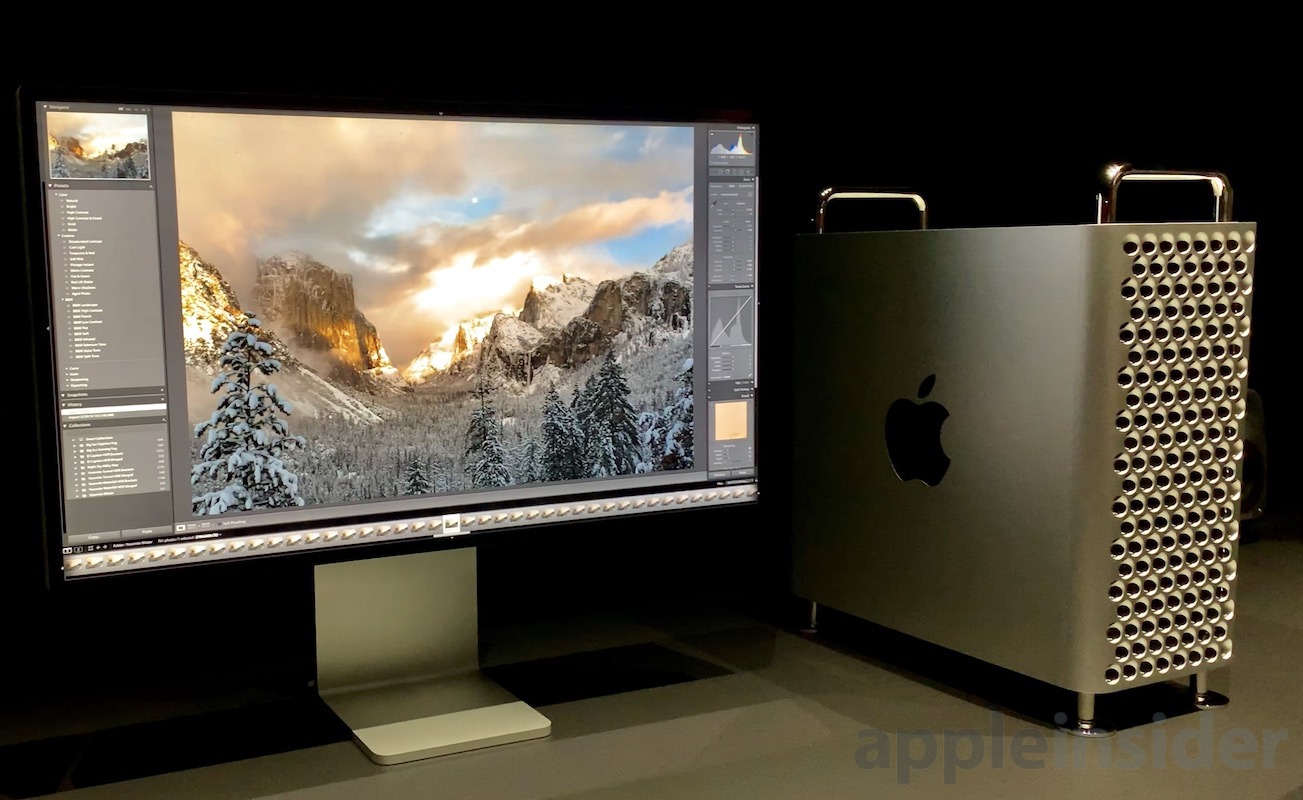 This week on the AppleInsider Podcast, William and Victor wonder about the no-show Apple October event, and discuss what this means for the new Mac Pro, the new MacBook Pro, and more.
Victor wonders whether we'll see MacBook Pro, iPad Pro or Mac Pro before the end of the year, given that Apple doesn't appear to be staging an October event.
While iOS 13 has been a little rough so far, the fourth betas are here and Victor explains why that's significant
Morgan Stanley raises AAPL target stock price so at least somebody thinks Apple is on to a winner with its services including Apple TV+
Nobody's happy AT&T as a weeks-long voicemail outage is affecting iOS and Android users across the US
Apple Pay now accounts for almost 50% of all mobile payments, which means it has beaten the previous leader, Starbucks
Apple is seriously pursuing the idea of using iPhone as a form of identity or passport, and Victor and William disagree about what could possibly go wrong
CNN is taking on Apple News+ with its own new service. The plan is to aggregate CNN's news output along with that of some competitors, but it's going to be hard making that work.
Listen to the embedded SoundCloud feed below:
MintMobile - Cut your wireless bill to $15 a month at mintmobile.com/appleinsider and get the plan shipped for free
MackWeldon - visit mackweldon.com/appleinsider and use the promo code AppleInsider for 20% off your first order.