Apple's Tile-like tracking device named 'AirTag' in iOS 13.2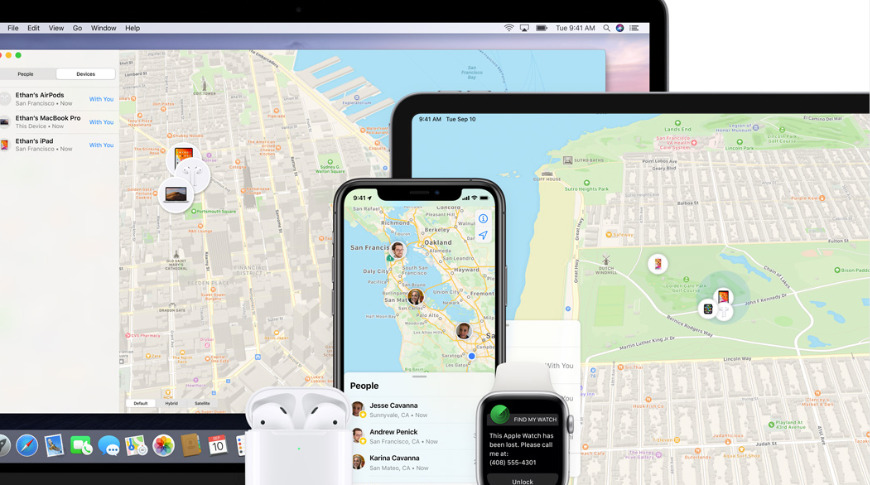 Code within the new iOS 13.2 release includes the name 'AirTag' for Apple's rumored tracking devices, which are expected to be locatable through the Find My app.
Changes within the latest iOS 13.2 release include a folder whose name appears to say that Apple will call its forthcoming tracking devices "AirTags." The Tile-like devices are intended to help users locate missing items using Apple's Find My app.
The folder within iOS 13.2 is a container for assets including images and videos. While the folder itself is called AirTag1-1-CL-0.devicebundle, the current contents consist solely of item such as HomePod images.
According to 9to5mac, the contents do include a video asset named "BatterySwap." This at least implies that AirTags will have a replaceable battery.
The fact that the folder is included in the current release of iOS 13.2 suggests that AirTags could be coming soon, but it is not proof that they will. Back in September, the usually reliable analyst Ming-Chi Kuo believed they would be released imminently.
The new discovery backs up a previous report of iOS code containing a device named "Tag1,1" within a beta of Find My. The name and two-digit suffix fits Apple's typical internal hardware naming scheme.
Previously, it's been speculated that the motion coprocessor in the 2019 iPhone range will be used to help utilize the Tile-like tracker.