Motion coprocessor replacement in 2019 iPhones may power Apple Tags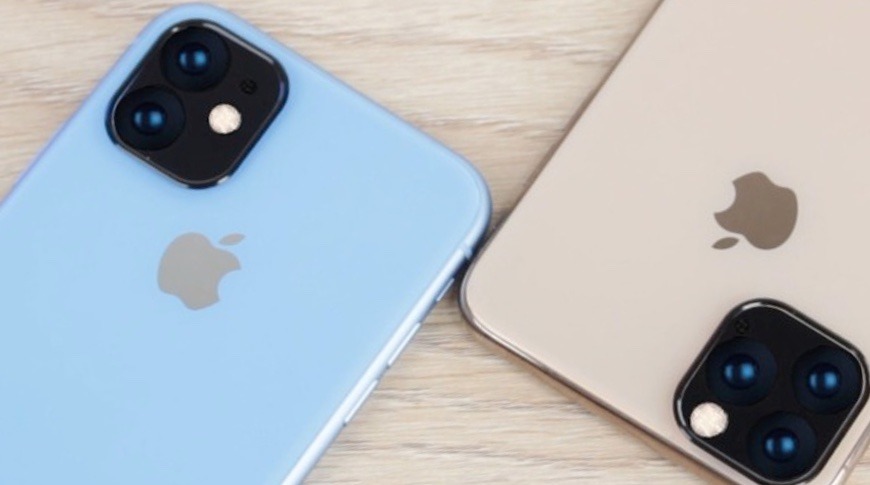 Apple is making major improvements to the coprocessor in the 2019 iPhones, a report claims, with the codenamed 'Rose' and 'R1' part included in the A13 chip with a wider array of sensors than found in previous M-series coprocessor iterations.
Update: This article was published in June 2019. Please see our "AirTags" page for the most up to date details on this product.
The A-series chips used in the iPhone have included a M-series coprocessor for some time. Also known as a Motion coprocessor, the component is used to collect sensor data and process them on behalf of the main processor, freeing up resources for other tasks and reduces battery usage.
Typically the motion coprocessor takes data from the accelerometer, barometer, gyroscope, microphone, and compass, among other elements, enabling it to determine its physical location and movement in 3D space, as well as collecting data for step counts and other items. The new "Rose" coprocessor considerably expands the list of sensors it can acquire data from.
According to a report on Tuesday by MacRumors, there is support for an inertial measurement unit, Bluetooth 5.1 features, Ultra Wide Band support, and both motion capture and optical tracking data from cameras. The data is able to enhance its positioning data, but the addition of Angle of Arrival and Angle of Departure from Bluetooth 5.1 enables Bluetooth direction-finding, which can be used to help find the position of lost Apple Tags.
Revealed at the end of August, the Apple Tags are a Tile-like tracking device that allows users to find them via an app and, in turn, the thing it is affixed to, such as keys. Running within the Find My app, users would be able to generate an AR-style view showing where the tag is detected to be in relation to their own position, potentially aiding in its discovery.
A Ming-Chi Kuo research note on Friday also mused on the use of Ultra Wide Band, but less from a consumer viewpoint. Kuo suggested UWB could be used to enhance indoor navigation alongside iBeacon technology, making it easier for iPhone users to navigate a campus or large building, such as a stadium.
Since "Rose" has a considerable amount of overlap over what the M-series coprocessors collect, it is likely it will replace the Motion coprocessor entirely.