'iPhone SE 2' could sell up to 30M units in 2020, says Ming-Chi Kuo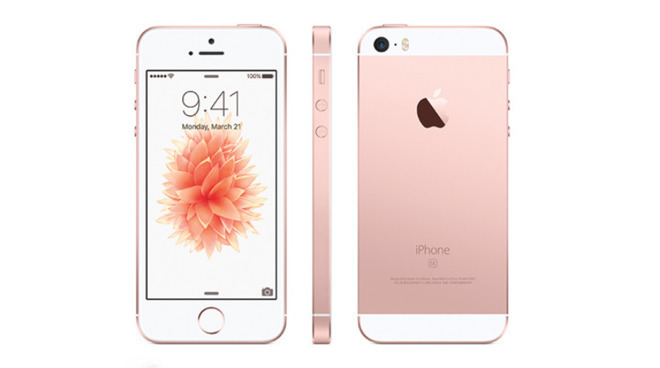 Apple is set to ship between 20 million and 30 million units of the 'iPhone SE 2' in calendar year 2020 following its launch, analyst Ming-Chi Kuo predicts, with the successor to the iPhone SE thought to be using a motherboard similar to the SLP version used in the iPhone 11.
Rumors and speculation has Apple working to produce a follow-up to the popular iPhone SE. According to a research note from TF Securities' analyst Ming-Chi Kuo, the tentatively-titled 'iPhone SE 2' is expected to sell about the same volumes that the iPhone SE did at its launch.
Kuo believes the 'iPhone SE 2' will sell at least 20 million units in its first calendar year of availability. Given the potential popularity of the device, Kuo also offers an optimistic prediction of up to 30 million units, if all goes well for Apple, though this is if Apple does indeed launch the model in the first half of the year as anticipated.
The original iPhone SE sold in the region of 30 million units in the first year of availability, putting the second-generation version slightly behind the first. However, the 'iPhone SE 2' also has to compete against the iPhone 11 as the cheapest model of the current generation, as well as the iPhone XS and XR from last year, as well as a relatively mature iPhone market.
According to the note seen by AppleInsider, Kuo passed comment on some of the components expected to be used in the model. Kuo is expecting the use of a ten-layer Substrate-like PCB (SLP) for the motherboard, the same technology used by the iPhone 11's version, albeit a cheaper version. It is believed the choice of motherboard will help some existing iPhone supply chain companies, including Pending Holdings, AT&S, and Xinxing, due to the use of SLP.
Earlier notes from Kuo suggested the iPhone SE sibling will cost $399 when it ships at the end of March, with mass production expected to start in January.
The model is predicted to include the same 4.7-inch display as the iPhone 8, as well as take some of its physical design, but combine it with the A13 processor used in the iPhone 11 series, along with 3 gigabytes of application RAM. The model is also thought to use an updated antenna design that uses Liquid Crystal Polymer, but the need to keep the price down also makes Kuo believe it will continue to use Touch ID and not Face ID.