iOS 13.2.3, iPadOS 13.2.3 released to fix Mail and background app issues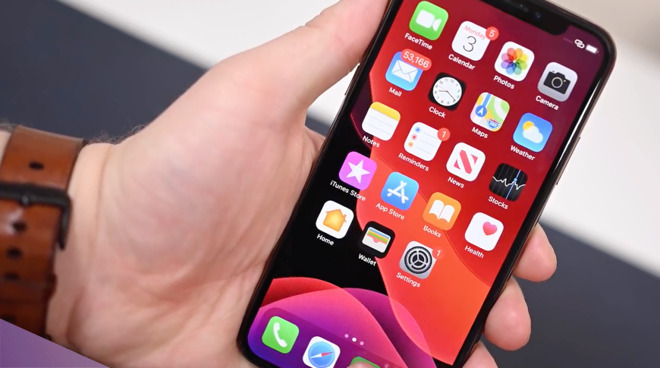 AppleInsider may earn an affiliate commission on purchases made through links on our site.
Apple has released iOS 13.2.3 and iPadOS 13.2.3 to the public, with the update making performance improvements and fixing bugs in the mobile operating systems, including some relating to the Mail app.
Arriving just 11 days after Apple issued iOS 13.2.2 and iPadOS 13.2.2, the update for iOS and iPadOS 13.2.3 is now available to download on iPhone and iPad respectively. The update can be applied within the Settings app, by selecting General, Software Update, then selecting to install the update once it is available for the device.
The granular version number update indicates the release is relatively minor with no real feature changes or additions, which the accompanying release notes confirm as "bug fixes and improvements."
The update fixes an issue where system search and the search systems of Mail, Files, and Notes may not work. Issues in Mail that can prevent the app from fetching new messages have also been resolved, as well as those where the app fails to include and quote original message content in Exchange accounts.
An issue where photographs, links, and other attachments may not display correctly in the Messages details view has also been corrected, while another issue that prevents apps from downloading content in the background has been rectified.
Apple is currently beta-testing iOS 13.3 and iPadOS 13.3, and is currently on its second round of beta builds for the releases. Changes found so far include an updated Apple Watch app icon, the ability to disable Memoji on the keyboard, a communications category within Screen Time, and the fix to a major bug that effectively prevented multitasking in some cases by killing background processes and causing users to lose work.