Apple screen supplier Japan Display fires executive for $5.3M embezzlement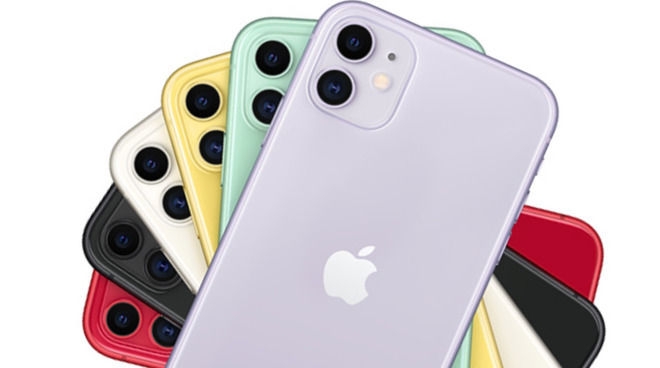 Beleaguered iPhone screen supplier Japan Display has admitted it fired an accounting executive last year for embezzling company funds, with the individual managing to siphon off about $5.3 million from the firm's accounts over a four-year period.
The employee, no longer working for JDI, had defrauded approximately 578 million yen ($5.3 million) from the company between July 2014 and October 2018. The unnamed individual performed the fraud by arranging payments from JDI to a made-up company, with accounts they controlled.
While the firing was performed last year, a statement confirming the activity was only issued by JDI on Thursday, Reuters reports. JDI has also filed a criminal complaint against the person, and advised it is cooperating with police on the matter.
The revelation of fraud arrives at a crucial time for the company, as it continues to fight for financial survival. JDI is currently negotiating a bailout deal from Apple and other investors to rectify its accounts, one that is anticipated to be valued at around 50 billion yen ($460 million).
Apple has also offered assistance to JDI by shortening its payment periods for components, so Apple will make its payments for shipments quicker. The October announcement also involved other business partners relaxing their payment conditions, improving Japan Display's short-term financing situation by as much as $370 million.
Japan Display depends on Apple for approximately 60% of its revenue and is a producer of LCD screens for iPhones, but as Apple shifted towards OLED, the company was slow to react to the change, losing out to other display rivals in the process while it tries to catch up.