Apple TV+ Servant, Morning Show haters, and the Mac Pro factory on the AppleInsider Podcast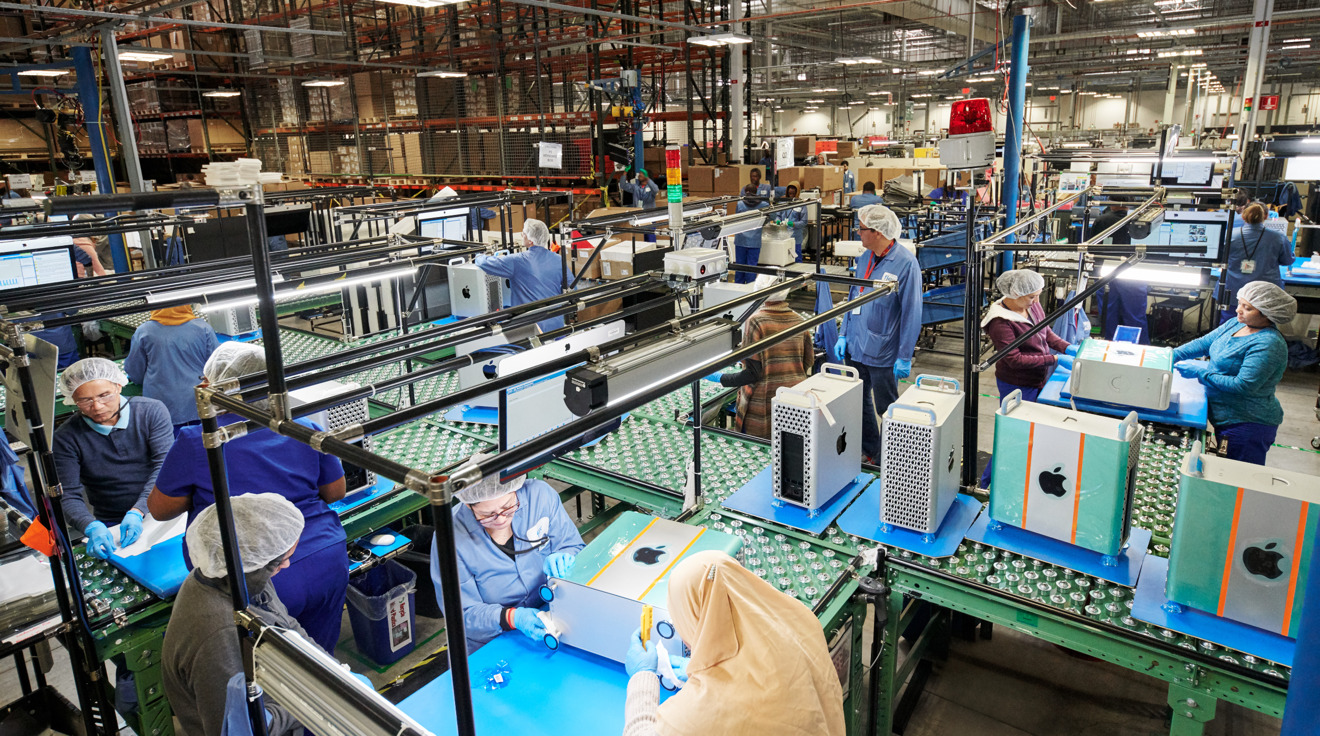 This week on the AppleInsider Podcast, Victor and William discuss Apple TV+'s forthcoming show "Servant" by M. Night Shyamalan, whether critics are Apple haters for hating on the morning show, and Apple's expansion in Austin.
You may have noticed that the MacBook Pro 16 is out. While Victor and William both enthuse about it, what we really want to know is what you think of the Touch Bar. The MacBook Pro has a good keyboard, and it's restored the physical Escape key, let's reexamine the Touch Bar. Let us know what you use it for.
M. Night Shyamalan has produced a new Apple TV+ show called Servant and we've seen it. Servant is every bit as creepy as you expect — and it's as good as you hope, too.
The executive producers of "The Morning Show" say their early bad reviews were more criticisms of Apple than of their drama. They have a point, but that show's pilot episode was rocky. Should you give every show a second chance or is there just too much to watch anyway?
The Mac Pro facility that made the trash can Mac Pro has been converted over to make the new model, and it cost Apple a lot. The company has spent $200 Million went into it, and has 500 employees working across 5 acres.
But this isn't all that Apple's doing or spending in Austin: this week Apple also broke ground on a new campus.
Also this week, Apple revealed its new Apple Music for Business. Stores, restaurants and more can subscribe to get customized music playlists — and to help musicians get more fairly compensated.
Listen to the embedded SoundCloud feed below:
Capterra - With over 1 million reviews of products from real software users, discover everything you need to make an informed decision. Capterra: software selection simplified.
ATTO - Content creators with High-Def, 4-K and 8-K workflows need a reliable, high-performance network solution. Stock connectivity will not do, not even on the new Mac Pro. ATTO Thunderbolt and host bus adapters are designed for low-latency collaboration - eliminating bottlenecks and supporting multiple media streams. Find out more at ATTO.com.