Apple Watch so huge, it has eclipsed 'peak iPod'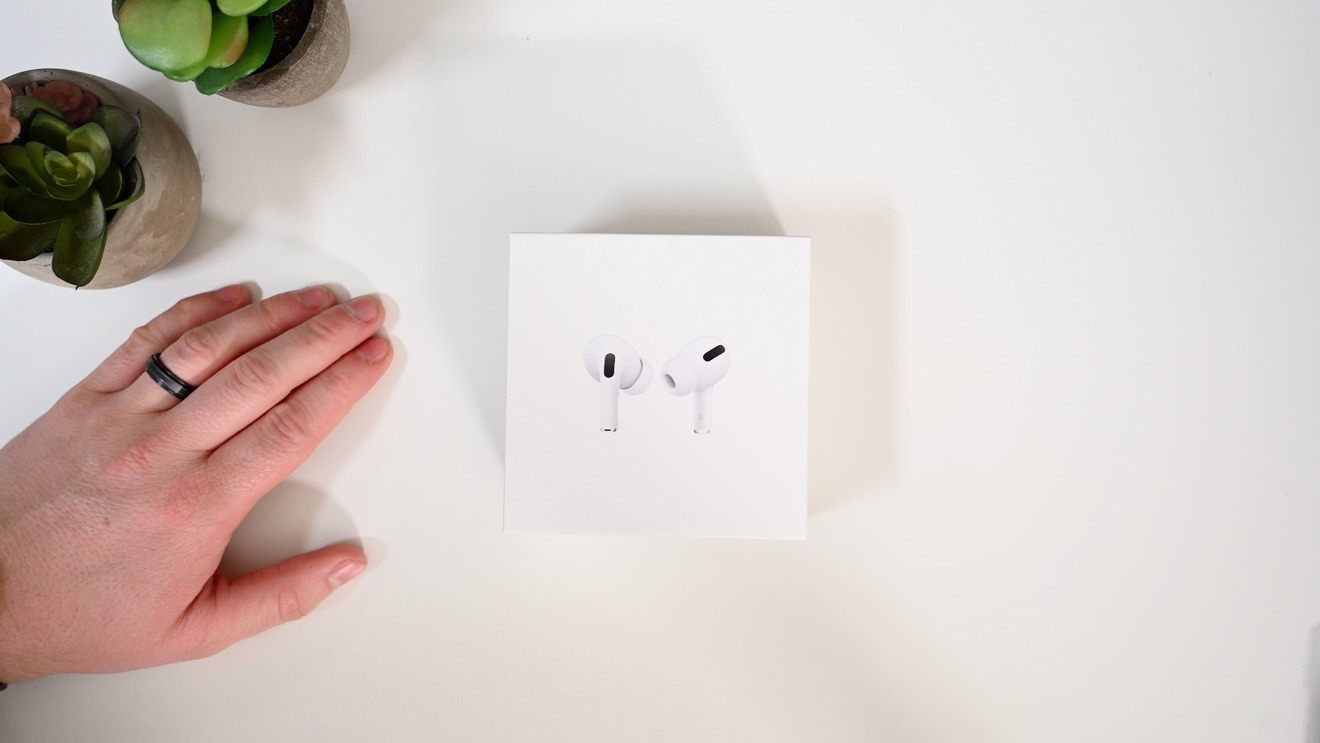 With availability of Apple's AirPods Pros evaporating into the holiday shopping season driving up the entire wearables category for Apple, sales of the Apple Watch alone have eclipsed that of the company's iPod during its peak in popularity.
In a research note seen by AppleInsider, Asymco Analyst Horace Dediu uses some proprietary data modeling, and looks at the past and present sales figures of Apple's wearables, home, and accessories categories over the last 15 years. Given what Apple has said and left clues about across the years, Dediu concludes that Apple has passed "Peak iPod" with the Apple Watch alone, in this holiday quarter.
"This analysis helped me conclude the Apple Watch overtook the historic 'peak iPod' which occurred in the fourth quarter of 2007 at $4 billion," writes Dediu. "My Watch revenue estimate was $4.2 billion in the fourth quarter of 2018."
And, neither growth nor revenue are showing signs of decreasing year-over-year. Dediu is expecting a 51% year-over-year increase for wearables, with a 24% increase just in the Apple Watch alone. If his predictions are correct, this makes the Apple Watch a $5.2 billion revenue source by itself.
Remember that iPod was the phenomenon which reset all expectations for Apple. It caused Apple to cease calling itself Apple Computer. It (at least psychologically) laid the foundation for iPhone and everything else that followed. In 2005 and through 2007 Apple was 'the iPod company.' I remember people working in a large search engine company calling Apple 'that media company' as a result of over-intellectualizing iTunes.
Dediu believs that the wearables division is Apple's next big revolution, and has been for some time. And, it will "decidedly overtake the Mac, having already passed the iPad" given enough time. He is grouping it in with the Mac as a whole, the Apple II, and the iPhone as a product dismissed as inconsequential that turns out to be a big, market-moving product.
"It's the asymmetry of humility that this happens over and over again," says Dediu.
After years of rumors, the Apple Watch debuted in 2015 as a fashion-focused accessory to mostly tepid reviews. A refocus on health and well-being for the during the Series 1 refresh sparked product sales, leading to sell-outs of Apple Watch stock and limited availability during release quarters.
Apple announced AirPods Pro on October 28, featuring Active Noise Cancellation and improved sound. The $249 earbuds rely heavily on Apple's H1 chip, with the company saying that the extremely low audio processing latency of H1 enables real-time noise cancellation, delivers high-quality sound using adaptive technology, and responds to hands-free "Hey Siri" requests — all simultaneously.
At present, Apple's AirPods Pro are sold out at Apple.com through early January.