AT&T starts actual 5G rollout in ten markets — but without mmWave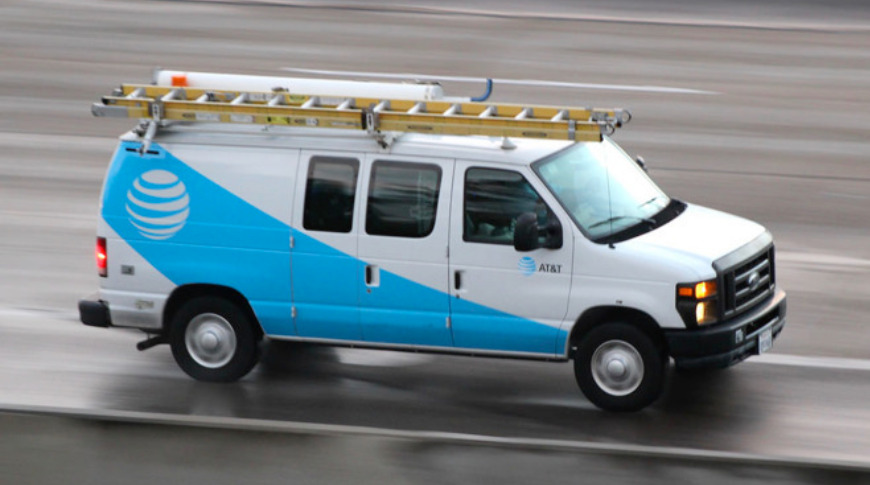 AT&T has started the rollout of its 5G mobile network, with the carrier making the low-band version of the technology available to use in ten markets across the United States - but it can currently only be used with one smartphone model.
Just as the carrier previously teased in November, AT&T launched its genuine 5G network in the United States on Friday. The initial wave, consisting of ten markets, is said to provide 5G coverage to "millions of consumers and businesses," with further expansion anticipated in the coming months.
The ten markets served by AT&T's 5G are Birmingham, AL; Indianapolis, Los Angeles, Milwaukee, Pittsburgh, Providence, RI; Rochester, NY; San Diego, San Francisco, and San Jose, CA. In the first half of 2020, expansion of the network is planed for Boston, Bridgeport, CT; Buffalo, NY; Las Vegas, Louisville, KY; and New York City.
The rollout is for low-band 5G, which excludes mmWave. Using sub-6Ghz spectrum, the connections will be robust and wide-spread enough for normal usage, but won't offer the fast speed as promised in earlier hype for the technology.
AT&T does already offer mmWave communications, under what it calls "5G+," but in a limited fashion for "businesses and collaborators who are exploring new ways to unlock the significant performance capabilities of 5G+." While it is thought these networks will be provided to consumers in the future, AT&T hasn't offered hints as to when this will take place.
When straying outside of 5G coverage areas, customers will end up on AT&T's LTE service as well as its contentiously-named "5G Evolution," which is really an upgraded form of LTE. It became a subject of controversy after complaints its use of the 5GE logo on iPhones and other devices may have confused customers into believing their 4G LTE devices were already 5G-compatible.
To use the new 5G service, customers require a compatible smartphone. So far AT&T only provides one option: the Samsung Galaxy Note 10+ 5G, which AT&T sells for $1,299.99. Customers also have to use AT&T's $75 Unlimited Extra or $85 Unlimited Elite plans to use the 5G network.
Apple is thought to be including 5G connectivity in the "iPhone 12," but customers will most likely have to wait until September 2020 before being able to use a 5G iPhone.
AT&T trails after rival T-Mobile in launching its non-mmWave 5G network. T-Mobile opened up its own version on December 2, covering more than 5,000 cities and towns in the process.