Satechi launches portable Apple Watch charger with detachable USB-C cable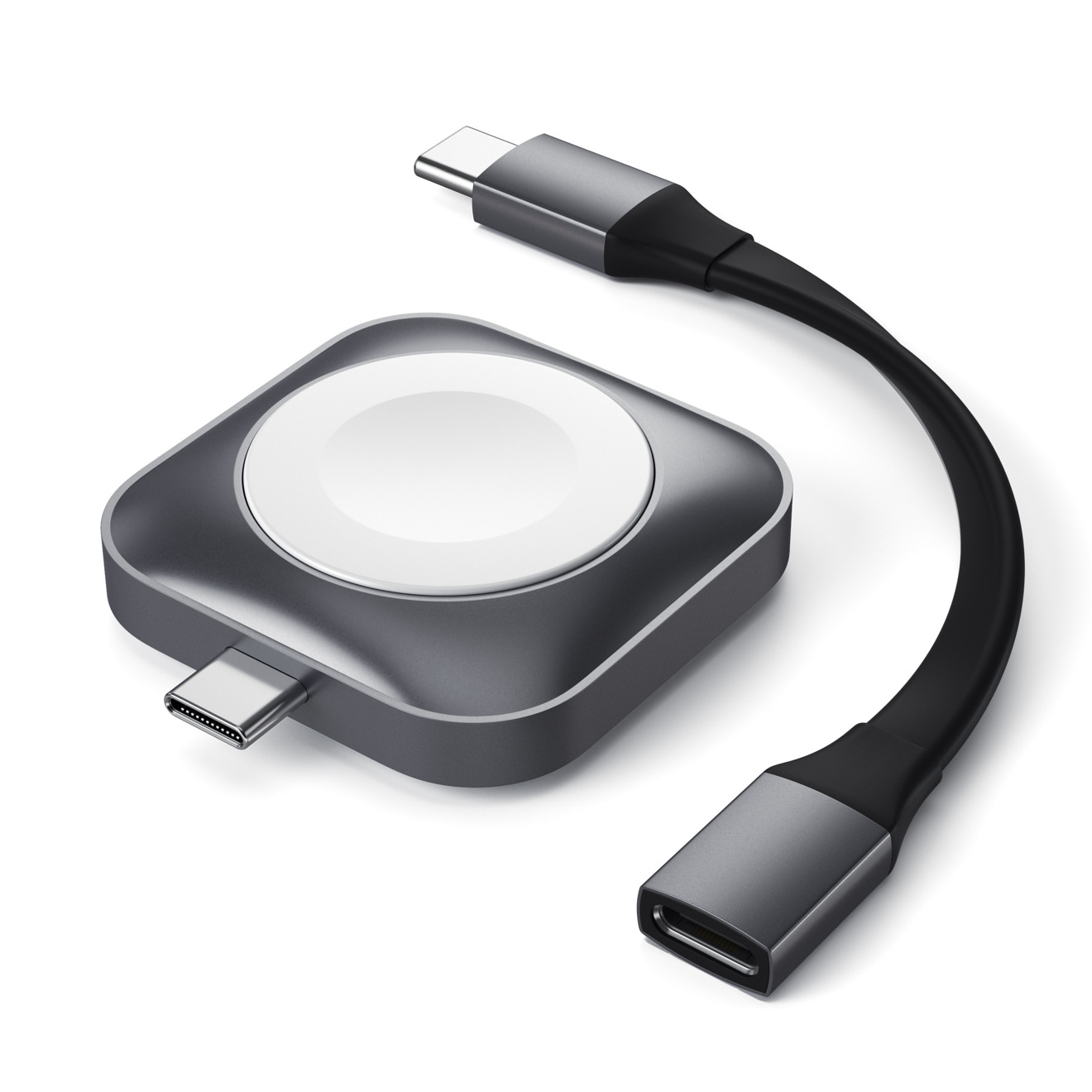 Satechi has launched a new Apple Watch charger with a removable USB-C cable, one that allows for unprecedented portability for powering Apple's wrist-worn device by taking advantage of the iPad Pro's port.
The new charger — The "USB-C Magnetic Charging Dock for Apple Watch" — is a small, aluminum puck with a USB-C adapter protruding from one side. This allows users to plug the charger directly into any USB-C port, though it also has an included USB-C extension cable for more reach.
Very few, if any, third-party USB-C chargers for Apple Watch have come to market — let alone one with a detachable cable.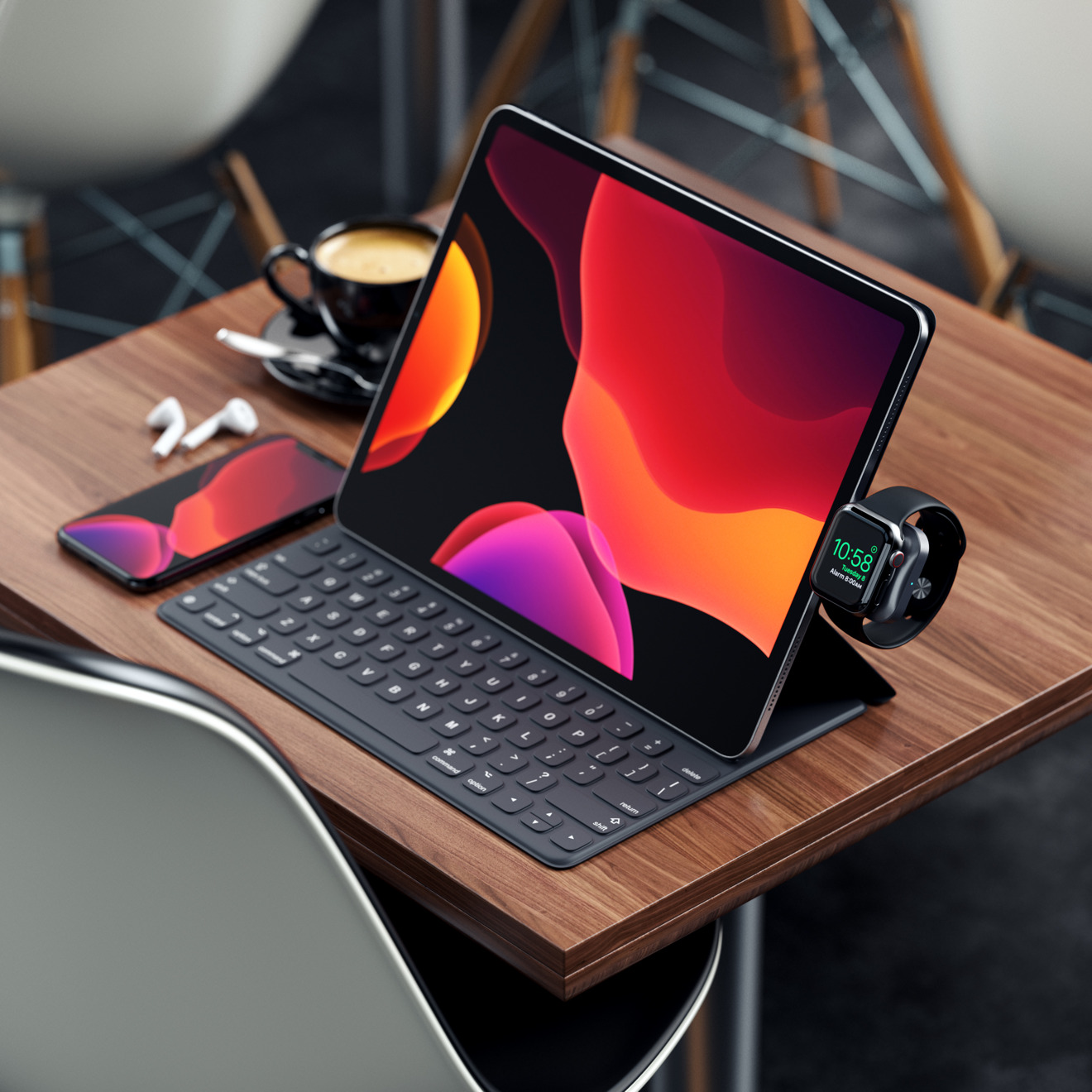 With or without the cable, this charger lets Apple Watch accumulate charge when connected to an iPad Pro or a recent MacBook. This gives potential users an alternative way to recharge the Apple Watch while on the move, without resorting to searching for an outlet or using a separate power bank.
AppleInsider has affiliate partnerships and may earn commission on products purchased through affiliate links. These partnerships do not influence our editorial content.