'iPhone SE 2,' an end to robocalls, and Jimmy Iovine's thoughts on streaming on the AppleInsider Podcast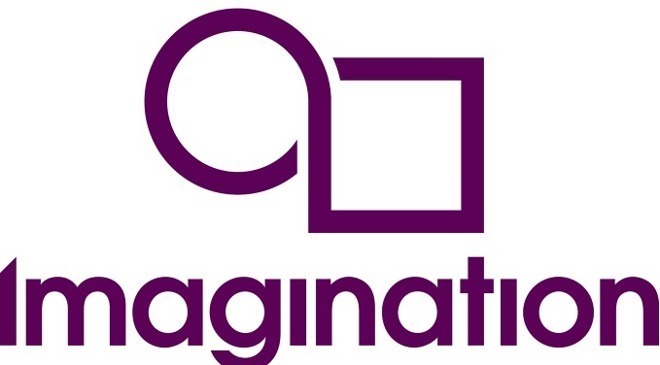 Victor and guest Sean Ryan discuss the news of 2019, iPhone SE2 rumors, and how Apple can make or break a company, with examples in TSMC, Imagination Technology's PowerVR, and China's BOE, producer of OLED displays.
Two iPhone SE 2 models could launch in 2020
TSMC is preparing the A14 for the "iPhone 12" in late 2020, production to begin mid-2020
Imagination Technologies inks a new deal with Apple
China's BOE eclipses LG to become the 2nd place OLED manufacturer for iPhone ...
... which really goes to show how Apple can make or break a partner
US anti-robocall bill becomes law
Jimmy Iovine thinks music streaming services need to emulate video streaming
What if the MacBook Pro could have as spatial a sound as the HomePod?
Apple sues Corellium, makers of an iOS simulator used by security researchers to find bugs and malware
Listen to the embedded SoundCloud feed below:
AppleInsider has affiliate partnerships and may earn commission on products purchased through affiliate links. These partnerships do not influence our editorial content.