FBI again asks Apple to unlock iPhones belonging to suspected shooter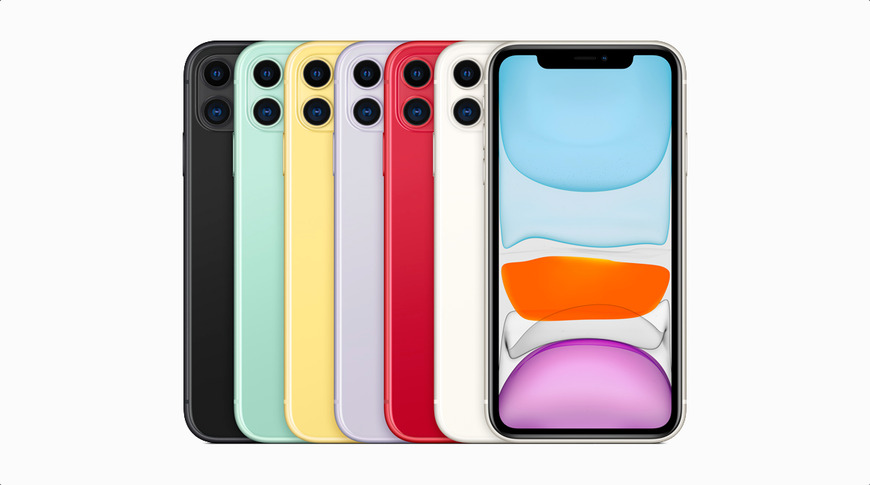 The FBI has formally asked Apple to help it unlock two iPhones reportedly belonging to the gunman who killed three people in Pensacola, Florida, in December, but Apple says it has already given all the help it can.
Officials from the FBI have written a letter to Apple's general counsel, asking for help in unlocking two iPhones believed to be owned by Mohammed Saeed Alshamrani. Alshamrani is suspected of carrying out the shootings last month at the Naval Air Station in Pensacola, Florida, and the FBI says it has court permission to search the phones.
"Investigators are actively engaging in efforts to 'guess' the relevant passcodes but have so far been unsuccessful," the letter, seen by NBC News, says.
"We have the greatest respect for law enforcement and have always worked cooperatively to help in their investigations," responded Apple in a statement. "When the FBI requested information from us relating to this case a month ago, we gave them all of the data in our possession and we will continue to support them with the data we have available."
According to NBC News, the FBI faces a further problem with unlocking one of the iPhones — Mohammed Saeed Alshamrani reportedly fired a bullet into it before he was killed.
AppleInsider has reached out to Apple and the FBI for comment.
FBI, iPhones, and Cellebrite
FBI General Counsel Dana Boente, who wrote the letter, also reportedly tells Apple in it that the agency has sought help from "familiar contacts in the third-party vendor community."
This is perhaps a reference to Cellebrite, a firm that the FBI previously hired to unlock the iPhone of the gunman involved in the San Bernardino case.
In December 2015, a terrorist attack in San Bernardino resulted in the deaths of 14 people. An iPhone 5C belonging to one of the attackers was recovered but was locked. In February 2016, a Federal judge ordered Apple to unlock a gunman's iPhone 5C but Apple refused the order. As with this latest request, Apple offered all the data that it had, but refused to create a backdoor into its iOS encryption.
However, separate law enforcement sources later said that the iPhone had yielded no pertinent information.
Since the San Bernardino case, Apple has created a page on its website specifically for law enforcement officials to request what data the company has.
Apple also said that it was working to train law enforcement on the issues surrounding such cases.
"We are building a team of professionals dedicated to training law enforcement officers globally, which will significantly increase our ability to reach smaller police forces and agencies," said Apple at the time. "This will include the development of an online training module for officers. This will assist Apple in training a larger number of law enforcement agencies and officers globally, and ensure that our company's information and guidance can be updated to reflect the rapidly changing data landscape."