Apple hires drone & aviation law specialist Lisa Ellman as Washington lobbyist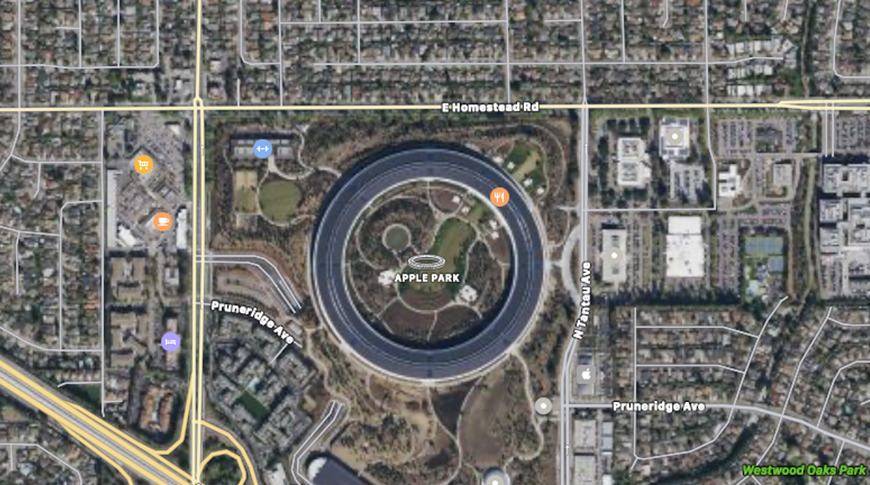 The move to hire former Obama administration expert Lisa Ellman suggests that Apple may be looking to utilize more drones in the future.
Lisa Ellman, a partner at Hogan Lovells, will lobby for Apple in Washington D.C. Ellman was responsible for the law firm's Unmanned Aircraft Systems practice and co-founded the Commercial Drone Alliance. She was recently listed in Fortune's "Most Powerful Women" series for her efforts to develop policy to govern drone use.
Ellman had worked for the Obama administration and the Justice Department earlier in her career. She is actively working to expand commercial drone use within the U.S.
Apple had lobbied the government on drone-related issues in both 2017 and 2018, according to disclosures to the U.S. Senate, as pointed out by Bloomberg.
It is not currently clear what Apple's intentions are with its new lobbyist. It is safe to assume that the hire is intended to influence the development of laws relevant to drone-based improvement of Apple Maps.