'Apple Watch Connected' will reward you to keep working out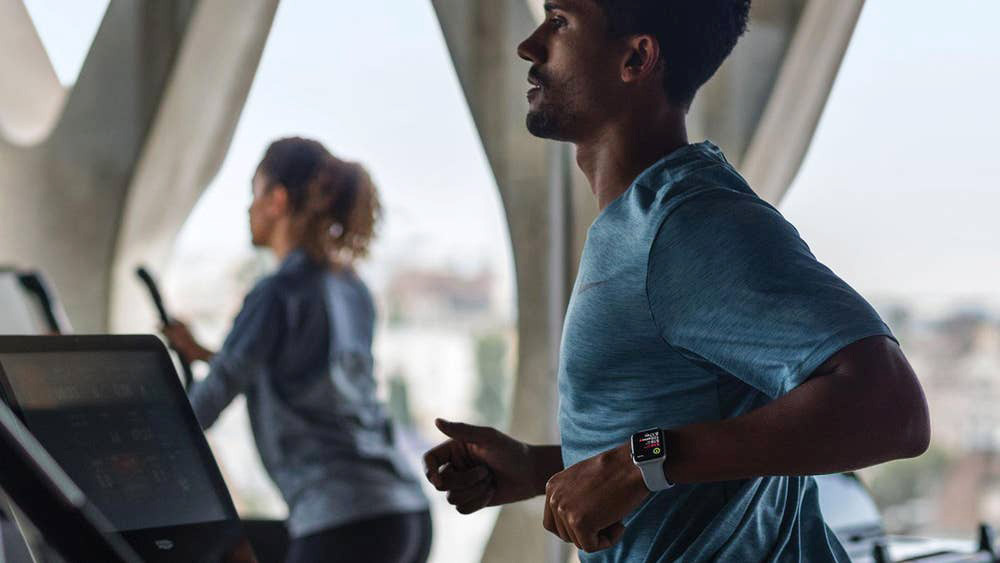 AppleInsider is supported by its audience and may earn commission as an Amazon Associate and affiliate partner on qualifying purchases. These affiliate partnerships do not influence our editorial content.
With the Apple Watch Connected program, gyms and other fitness facilities are partnering with Apple to utilize the Apple Watch in tracking workouts, earning rewards, and buying products or services.
Fitness firms Basecamp, YMCA, Orange Theory and Crunch Fitness have partnered with Apple to launch a new "Apple Watch Connected" program. Members of the firms' facilities can book classes, buy products and earn workout rewards using their Apple Watch.
"I'm confident this will help member retention and keep members active and engaged," Crunch Signature CEO Keith Worts told CNBC.
Worts said that the "Apple Watch Connected" program is entirely voluntary, with members of any the firms' facilities being able to choose to opt in. He said that Apple Watch data will not be used by the firms to, for instance, monitor which gym equipment is most used and when.
That type of information is typically already provided to the gym by the company's own equipment, however. So of more significance is how Worts says that none of the collected data is shared with Apple, either.
To partner with Apple in this program, gyms or other fitness facilities have to provide certain services. They must have their own iPhone and Apple Watch app for letting members book classes and track their fitness.
They must also accept Apple Pay and offer some reward option. Worts's Crunch Fitness is to give members credit each week if they meet certain goals. The credit reduces the gym fees.
Crunch Fitness is launching "Apple Watch Connected" in two New York City gyms this week. YMCA is starting the programme with its greater Twin Cities facilities and currently plans 22 further sites in the next weeks.
Basecamp is to launch the service in all of its US facilities over the next year. Orange Theory plans to do the same, starting with two Manhattan sites.
The creation of "Apple Watch Connected" follows Apple's previous efforts toward fitness including all of the health features in iOS and watchOS. Apple has also provided an API called GymKit which allows developers to provide fitness data on the Watch.