Apple reportedly held preliminary acquisition talks with MGM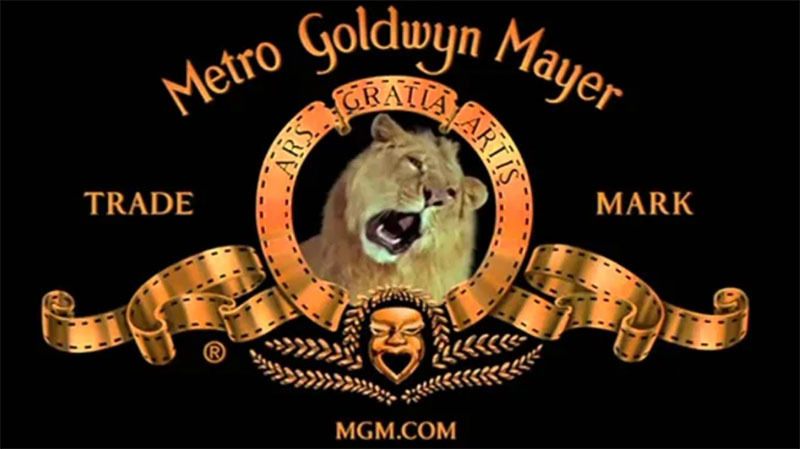 In efforts to to build out its fledgling Apple TV+ streaming service with original programming and exclusive content, Apple recently agreed to discuss a potential acquisition of media titan MGM, according to a report on Sunday.
Citing sources familiar with the matter, CNBC reports MGM held talks with a number of companies, including digital media distributors Apple and Netflix, to gauge interest in a possible sale. Whether those discussions are ongoing remains unknown. Rumors last month suggested Apple was in negotiations to secure content from MGM Epix.
Today's report, which focuses on the survival of traditional media companies in a landscape transformed by online streaming, notes MGM is among a handful of firms that finds themselves at a severe disadvantage to larger, fast-moving competitors.
Prompting the change are two major industry shifts: a move from linear cable TV to streaming and the consolidation of media corporations. A transition to streaming has been in the offing for years, but only recently have companies actively sought out established content owners. For example, Disney last May completed a $70 billion acquisition of Fox, while Viacom and CBS merged in a $30 billion deal later in the year.
Driven by streaming technologies, it is no surprise that the new era of media sees big tech players holding stake in the once closed industry. In late 2018, Comcast completed a buyout of Sky worth some $40 billion. Earlier that year, telecommunications giant AT&T finalized an $85 billion acquisition of Time Warner to further its streaming entertainment aspirations under what would become the WarnerMedia banner.
Amid the tumult, traditional media companies with enterprise values below $50 billion find themselves in a tenuous position. AMC Networks, Discovery, Lions Gate, MGM, Sony Pictures and ViacomCBS were named in the report as being ripe for sale, with MGM being a particularly good candidate due in part to an owners group comprised of hedge funds.
Apple is known to be on the lookout for hot media prospects and last year was reportedly in a bidding war for J.J. Abrams studio Bad Robot, a contest ultimately lost to WarnerMedia. Past rumors suggested Apple was exploring the acquisition of Oscar-winning film studio A24.