Notes of interest from Apple's Q1 2020 holiday earnings report and conference call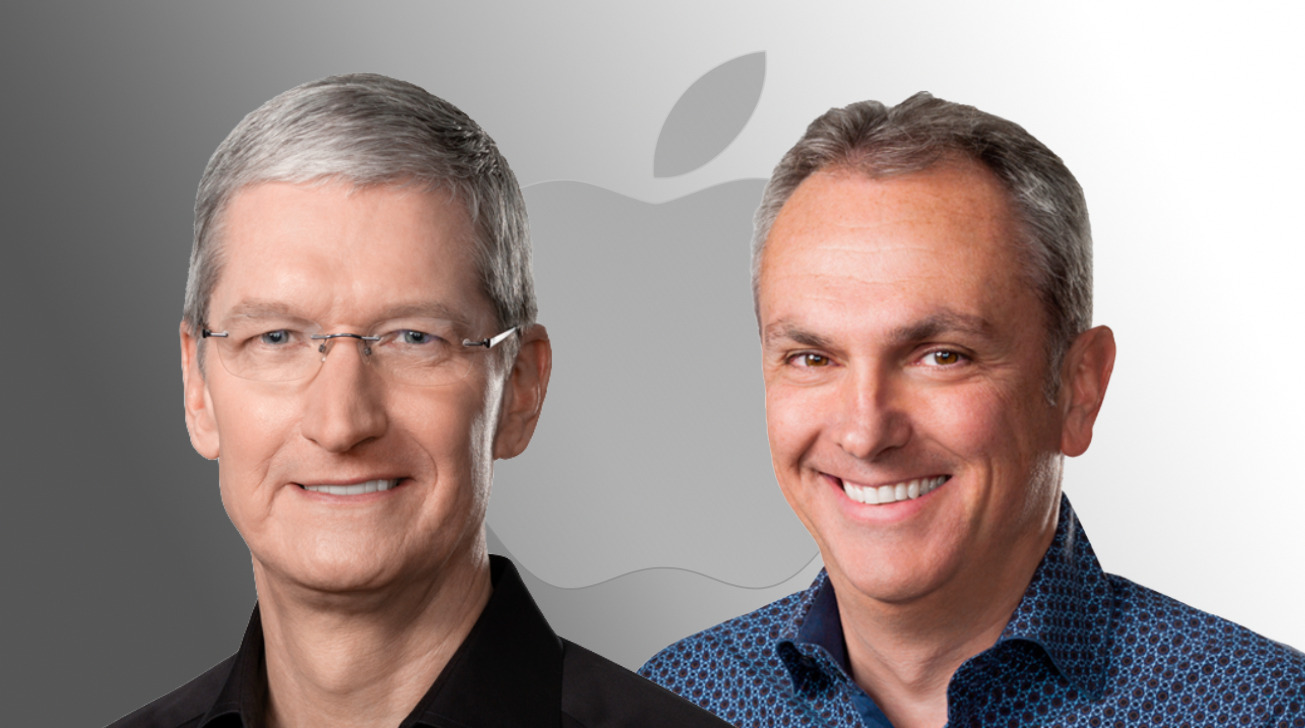 Following the publication of its first fiscal quarter of 2020 results, encompassing the holiday quarter, Apple provided additional detail surrounding the particulars of the report during an hour-long conference call.
Apple's first fiscal quarter earnings
Apple reported record revenue of $91.8 billion, with a diluted earnings per share of $4.99. Specifically, $56.0 billion came from the iPhone, $7.2 billion came from the Mac, and $6.0 billion came from the iPad. Apple also reported $12.7 billion in Services revenue, with an additional $10.0 billion coming from accessories, home, and wearables.
"We are thrilled to report Apple's highest quarterly revenue ever, fueled by strong demand for our iPhone 11 and iPhone 11 Pro models, and all-time records for Services and Wearables," said Tim Cook, Apple's CEO. "During the holiday quarter our active installed base of devices grew in each of our geographic segments and has now reached over 1.5 billion. We see this as a powerful testament to the satisfaction, engagement and loyalty of our customers — and a great driver of our growth across the board."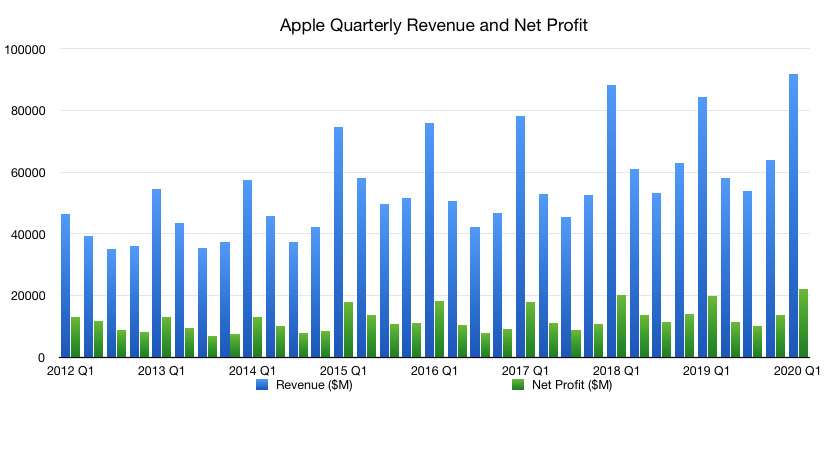 "Our very strong business performance drove an all-time net income record of $22.2 billion and generated operating cash flow of $30.5 billion," said Luca Maestri, Apple's CFO. "We also returned nearly $25 billion to shareholders during the quarter, including $20 billion in share repurchases and $3.5 billion in dividends and equivalents, as we maintain our target of reaching a net cash neutral position over time."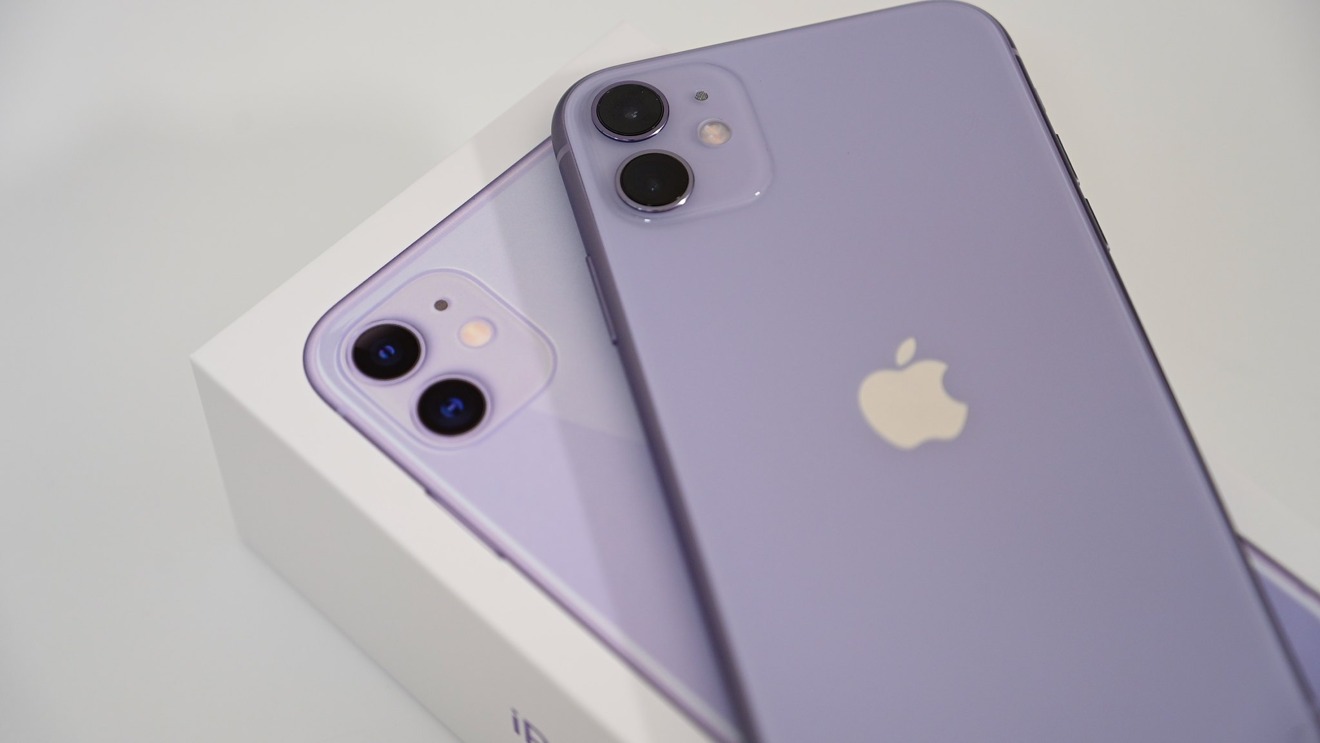 Participating in Thursday's call were Apple Chief Executive Tim Cook and Chief Financial Officer Luca Maestri.
Highlights from the earnings report, and the conference call
This is a big beat. Nobody, even Apple, predicted the quarter to be this good - MW
For the next quarter, Apple is predicting gross margin between 38% and 39%
Apple is paying a $0.77 cash dividend per share of common stock, on February 13.
Overall, sales up in China from the year-ago quarter by over $400 million, down in Japan by $600 million, up in the Americas by about $4.5 billion
At 4:46 PM ET, AAPL is up $7.56 in after-hours trading to $324.25
Tough Mac compare to holiday 2018. 2018 had the new MacBook Air and Mac mini. The MacBook Pro and Mac Pro aren't aimed at holiday sales. -MW
The Thompson Reuters predicted average was $88.4 billion. Neil Cybart was closest at $89.6 billion.
Apple hit a new spending record on research and development, too.

Call starts, 5:01 PM ET
Cook: Greater China has returned to growth
"Blowout" quarter for wearables
iPhone 11 top selling model every week during December quarter
Three new iPhones most popular models across the quarter
Services grew 17% YOY, with double-digit growth in all five geographic segments
December quarter record set for App Store and AppleCare
Apple News over 100M monthly users
Apple Pay revenue and transactions more than doubled YOY, 15B transactions per year
Wearables now the size of a Fortune 150 company
All-time revenue record for Apple Watch
Over 75% of purchasers in the quarter new to Apple Watch
Supply constraints for Apple Watch Series 3 and AirPods Pro all quarter
Pro Mac hardware "strong response from the pro community"
Retail and online stores all-time record, double-digit growth in iPhone
Corona Virus: donating to groups, working with team members in affected areas
There's no way the analysts are going to let Cook get away with just that - MW
Luca Maestri starts
Tax rate: 14.2%, favorable one-time item included
Diluted EPS all-time record
Active iPhone install base all-time high, growing in each segment
84% of business buyers in the next quarter planning on buying iPhones
Well on the way to the goal of doubling 2016 services revenue
Over 418 million paid subscriptions across all platforms including App Store, up 120M from YOY
Will cross over 500M in the March quarter, aim to reach 600M by end of calendar year 2020
Both products had difficult compares, says Maestri (like we said earlier)
About half of Mac and iPad buyers new to the platform
100% of healthcare companies in Fortune 500 use Apple technologies
Plans for more share repurchases coming in the next quarterly report
Wide revenue prediction range due to Corona Virus concerns and uncertainties
Question and answer time!
Amid Daryanani - Evercore
Q: Touch on growth in wearables, how much is coming from first-time buyers versus upgraders
Cook: Wearables grew 44% by themselves, mostly repeating figures already given
Q: Gross margins in March are flat QOQ - what are the offsets for better than average YOY margins?
Maestri: Better mix and cost savings
Tom Forte - DA Davidson
Q: Apple TV+ success is measured how?
Cook: Measured by number of subscribers
Cook: "Product itself is about storytelling"
Q: iPhone on installment basis with Apple Card, what's the impact to retail?
Cook: Retail did well, so did Apple Card's installment plan. One of the factors for retail success is the Apple Card.
Shannon Cross - Cross Research
Q: China on the quarter specifics, plus Corona Virus concerns, and how will it be managed?
Cook: Three of the top four selling smartphones in China
Cook: Working closely with our team in China, limiting travel to critical situations. Still gathering data, and monitoring.
Cook: Supply chain: some in Wuhan. All suppliers have alternate sources, working on mitigations.
Cook: Supply sources outside Wuhan. Impact less clear. Opening of factories moved to Feb 10.
Cook: Customer demand: One store closed, number of channel partners closed. Stores open reduced operating hours, frequently deep-cleaning
Cook: Retail traffic has already been impacted in the last few days across China
Q: Commodity management, like DRAM and Flash amplification
Maestri: "Benign" environment for commodities
Katy Huberty - Morgan Stanley
Q: Which services accelerated in growth, and which decelerated?
Maestri: Very broad-based growth in Services across five geographies.
Maestri: All goals that were set for Services growth will be met this year, if not increased.
Q: At some point, Apple will launch 5G. What kind of driver will this be?
Cook: We don't comment on future products
Kyle McNeely - Jefferies
Q: Wireless spectrum has expanded in recent days. Will it help?
Cook: We have great partners around the world that have been really helpful.
The iPhone 11 family already supports the 4G expansion from last week - MW
Q: What should we think about timeline of capacity limits on wearable relief
Cook: Series 3 come into balance this quarter, no estimate for AirPods Pro
Cook: "Fairly substantially off" on AirPods Pro
Wamsi Mohan - Bank of America
Q: Will Apple expand into advertising with expansion of Apple TV+
Cook: "The customer wants an ad-free product" in regards to Apple TV+
Q: Did the quarterly report have any amortization of Apple TV+ costs
Maestri: Yes, some contribution from deferral for free subs from hardware offer, some subscriber revenue from paid subs
Krish Sankar - Cowen and Company
Q: Smartphone market. How do you see the low-end and high-end evolving
Cook: Staying away from commenting on future product discussion.
Cook: Look at worldwide 5G trend and rollout schedules for more context
Q: Qualcomm deal & Intel baseband purchase will impact earnings how?
Maestri: Opex covers all this. Run-rate of expenses incorporated in earnings now.
Maestri: Revenue very strong, certain variable expenses associated with higher volume
Mike Olson - Piper Sandler
Q: How does ecosystem apply to wearables expansion
Cook: "Each of our products can drive another product.
Q: Share thoughts on how AR can impact our lives
Cook: "There are consumer applications, there are enterprise applications. You rarely have a new technology where both segments see it as key to them."
Cook: "I think these things will happen in parallel."
Chris Kasso - Raymond James
Q: iPhone Mix is helping how>
Maestri: Mix is positive, and helps with Q1 and Q2.
Q: Opex growing fast - expectation for return to investment
Maestri: Ratio incredibly competitive to other companies in the sector.
Samik Chatterjee - JP Morgan
Q: How comfortable are you with sustaining iPhone growth through the year?
Cook: We've given you the range for what we expect for the quarter.
Q: What's limiting growth?
Maestri: Japan challenged by regulatory changes. Basically, the cap in carrier discounts with two-year contracts.
Maestri: iPhone did incredibly well over the quarter. Six of the top seven smartphones sold in Japan were iPhone.
Maestri: Wearables, Services grew in Japan more than company average
Call concludes
AppleInsider has affiliate partnerships and may earn commission on products purchased through affiliate links. These partnerships do not influence our editorial content.