Vast majority of all iPads, iPhones in service use iOS 13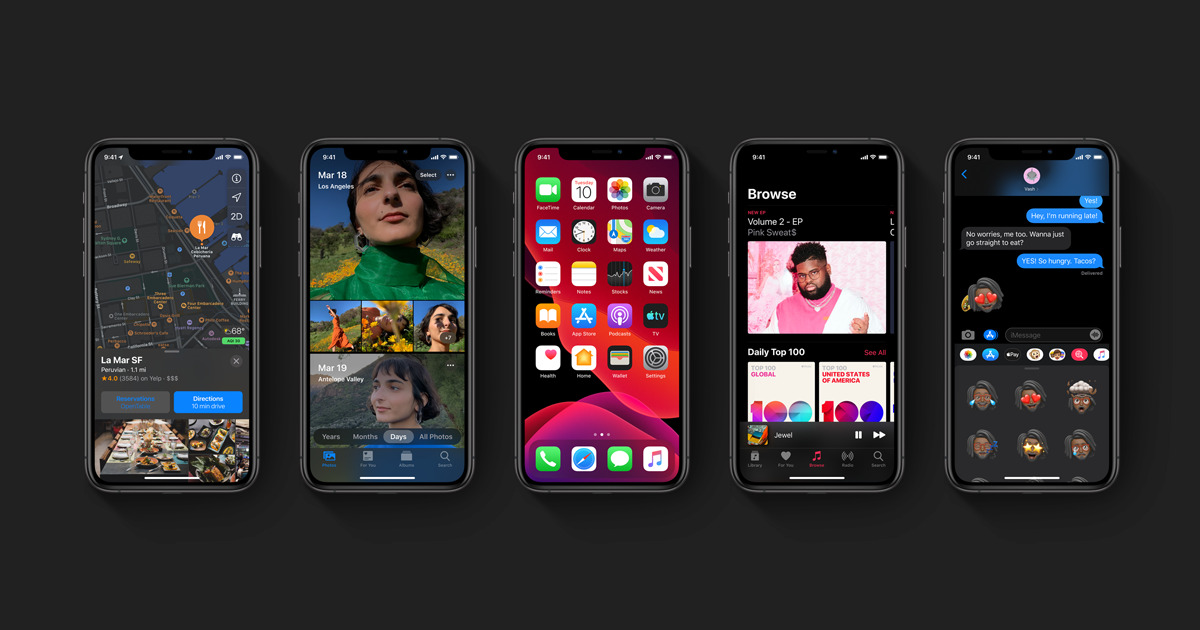 Apple has updated its iOS 13 adoption numbers, with more than three-quarters of all iPhones introduced in the last four years on the new operating system.
In a post made on Apple's developer's website, Apple has detailed the adoption of its modern operating systems. Beyond 77% of users with devices four years old or less on iOS 13, 70% of all devices in service use iOS 13.
Apple's iOS 12 still has a strong — but shrinking — showing. Use of iOS 12 has shrunk to 23% of all iPhones, versus 38% in October.
Operating system upgrade rates for the iPad are a slightly different matter. Presently, Apple's data says that 79% of all the devices released in the last four years are on iPadOS, with 19% on iOS 12. For all iPads, 57% are on iPadOS, with 27% on iOS 12, and 16% on earlier operating systems.
Adoption rates remain similar to that of iOS 12 over iOS 11. In early January 2019, iOS 12 was on 78 percent of all iPhones, iPads, and iPod touches shipped in the prior four years. Broadening analytics to all Apple mobile devices, iOS 12 usage was 75 percent.
Apple has since issued multiple point updates to patch bugs and security holes discovered after launch. The operating systems are now up to iOS and iPadOS 13.3.1, which was released earlier on Tuesday.