Piper Sandler joins post-earnings chorus, hikes AAPL to $343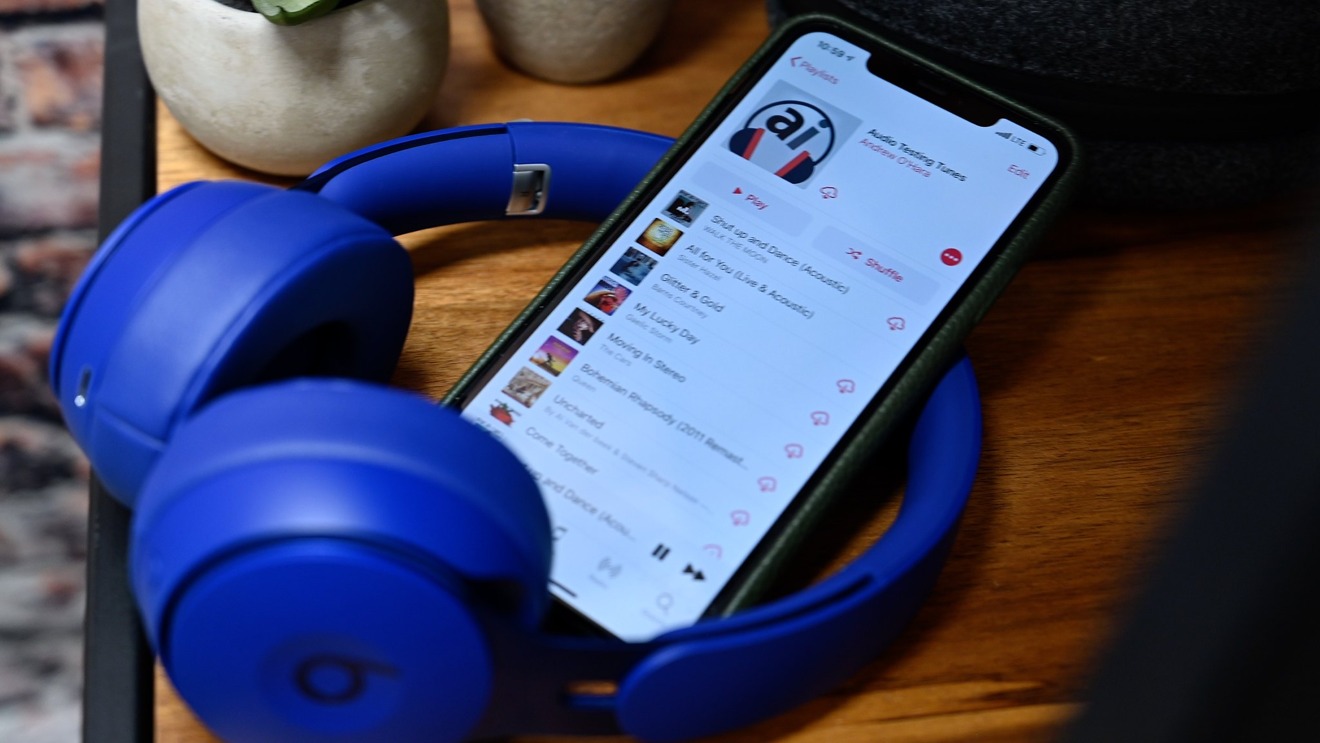 Focusing less on Tuesday's blockbuster earnings, and more on the potential for the 5G "iPhone 12," Piper Sandler has also increased its Apple stock price target.
In a note seen by AppleInsider Piper Sandler's Michael Olson has recapped Apple's $91.8 billion quarter, with an eye to the future. While there is one minor shortcoming, Olson sees big days ahead for Apple.
"iPhone revenue of $56B was ahead of the Street at $51.4B. Outside of iPhone, Services was slightly below consensus, Mac was in-line, iPad was below plan and wearables was consistent with expectations," writes Olson. "Revenue guidance for the March quarter is 4% above consensus, as the company is seeing a more favorable trajectory for iPhone and continued strength for non-iPhone revenue drivers
That shortcoming, as pointed out by Olson, is Apple's very slight deceleration in Services growth. The 17% reported growth for the holiday quarter, versus the 18% growth in the September quarter is something Olson sees as worth noting. However, the slight slowdown in Services growth is somewhat offset by the gross margin for services profits to 64.4%, versus 62.8% in the year-ago quarter.
Otherwise, Olson sees great potential in the 5G "iPhone 12." Olson believes that the launch of 5G connectivity in the iPhone will drive upgrades, especially as the US continues to build out the network, and unspecified apps that need the technology start hitting the App Store. As a result, The Piper Sandler model has a 5% year-over-year revenue growth for the iPhone in fiscal year 2021 that it did not have before.
An enhanced stock buyback program is predicted for 2020 and 2021 as well. While Apple won't discuss it until the end of the March quarter, Olson is seeing Apple's increase in free cash leading to the company needing to repurchase more shares than predicted to reach the net cash neutral position that Apple is seeking.
Piper Sander has raised its Apple stock price target to $343. This is based on a 21x multiplier, with an earnings per share in 2021 of $16.33. This is an increase from the firm's previous multiplier of 20x, partially due to stronger than expected December quarter performance and March quarter outlook.
At 12:05 P.M. Eastern Time, Apple stock is worth 327.10, up $9.41 on the day. Transaction volumes are higher than average.
Piper Sandler's Apple stock target price increase is just a few hours after Cowen's increase to $370, and also joins J.P. Morgan's hike to $350 early on Wednesday morning. More will likely follow as the day progresses.