Cowen drives AAPL target to $370 on iPhone's return to growth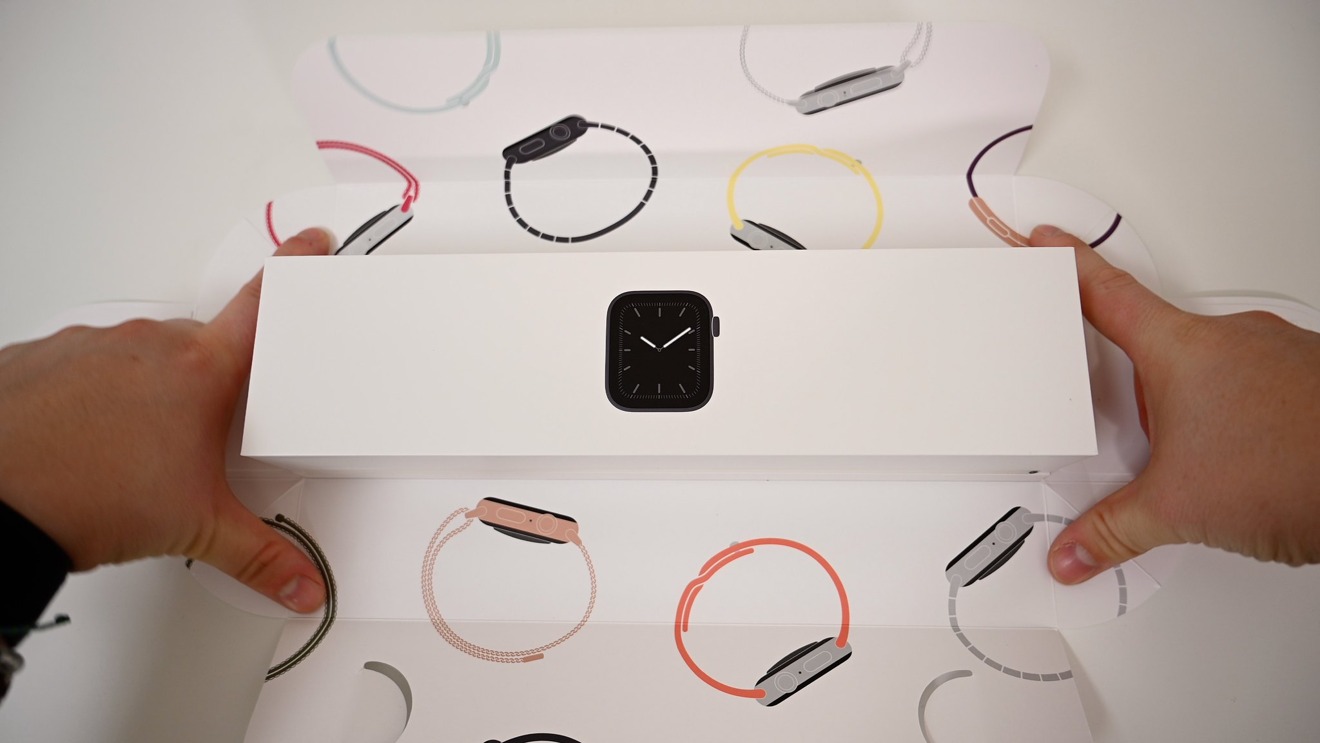 AppleInsider is supported by its audience and may earn commission as an Amazon Associate and affiliate partner on qualifying purchases. These affiliate partnerships do not influence our editorial content.
Recapping Apple's $91.8 billion quarter, Cowen is seeing continued strength and earnings power from the company going forward, and has increased its target price for Apple stock yet again.
In a note to investors seen by AppleInsider, Krish Sankar from Cowen saw results and future outlook from Apple that were well above expectations, mostly from iPhone and Wearables performance.
"iPhone revenues grew +8% Y/Y, the first quarter of growth since Sep '18, driven by the 11 product cycle and effects of the trade-in & financing programs now that it is available in more regions," wrote Sankar. "The greatest [near-term] risk is the unfortunate impact of the coronavirus on daily life in China as revenues from the Greater China region are vital to overall iPhone sales."
But, that's not the only reason for the increase. Apple's guidance for the next quarter is positive, and has all the risks baked in, Sankar says.
"The revenue range is about $1B wider than the year ago period and takes into account scenarios of lower demand from potential impact of the coronavirus in China," says Sankar. "From a supply chain perspective Apple does have some alternate suppliers located in Wuhan and are making contingency plans, and for other suppliers outside that region there is an expectation that regular business activities may not resume till February 10th vs the original late January timeframe."
The stock target price increase to $370 from $350 is driven by a series of factors. Sankar is seeing just a slow decline in iPhone sales, based on an "iPhone SE 2" and 5G "iPhone 12" release in 2020. This will be supplemented by stable gross margins, and a growth in services driven by Apple Music and Apple TV+.
To get to $370, Sankar is applying a 18x earnings multiple to the core hardware businesses including the iPhone, and has increased the multiple for services to 30x, versus 28x. This leads to a blended 23x P/E multiple on Cowen's predicted fiscal year 2021 earnings per share of $16.22.
But, Sankar says that there is room for more growth above and beyond $370, if all goes well. There is a possibility that instead of contraction iPhone sales could grow, should Apple get more traction in the China and India markets. Furthermore, gross margins could expand on a richer product mix, or Services could expand more than predicted.
On the other hand, a downside scenario could see a decrease in iPhone sales after the explosive growth of the iPhone 11, with a corresponding decrease in Services growth rate.
Cowen's Apple stock target price increase joins J.P. Morgan's hike to $350 early on Wednesday morning. More will likely follow as the day progresses.