ViacomCBS plans streaming service built on CBS All Access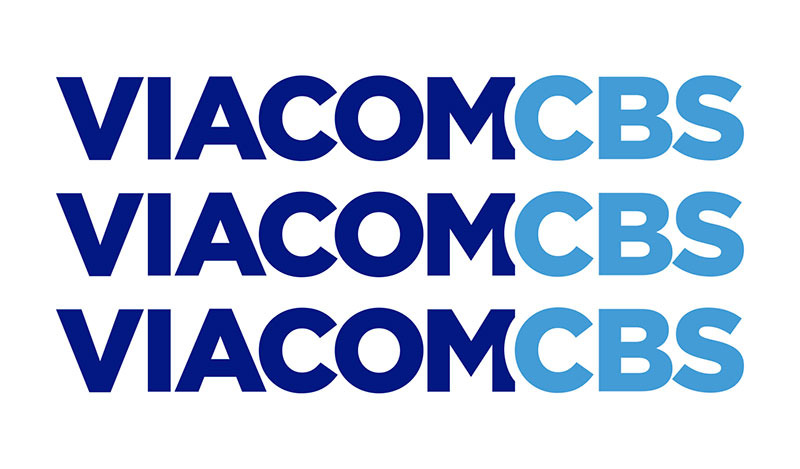 The recently merged ViacomCBS is reportedly working on an all-encompassing streaming service that combines assets from its impressive catalog of media companies including Comedy Central, MTV and Nickelodeon.
Citing people familiar with the matter, CNBC reports ViacomCBS executives are mulling an ad-supported streaming product built on the existing CBS All Access service. In addition to content currently available on CBS All Access, the prospective offering could include assets from BET, Comedy Central, MTV, Nickelodeon, Pluto TV and Paramount Pictures.
An ad-free version of the service is also being explored, as is a premium tier that offers access to Showtime.
Those involved in the project have yet to decide on a name or agree on pricing, though sources say the base service will come in under $10. Currently, CBS All Access is marketed at $5.99 a month with ads, while a $9.99-per-month tier offers an ad-free experience.
Introduced in October 2014, CBS All Access was among the first over-the-top services to debut from a major network. In addition to a slate of popular shows and sporting events including NFL games, the service now boasts original content like "Star Trek: Picard" and the rebooted "The Twilight Zone."
Viacom and CBS merged in August 2019 in a deal valued at $30 billion. The as-yet-unnamed streaming service is the firm's answer to products fielded by industry incumbents and newcomers like Apple.
ViacomCBS appears to be following a content bundling strategy similar to those employed by AT&T's WarnerMedia, NBCUniversal's Peacock and Disney+, the latter of which attracted 28.6 million subscribers in less than three months. Unlike Apple TV+, which relies solely on original content, products from other major players combine live TV with sports, series, movie properties and streaming originals.
More information about ViacomCBS' streaming service is expected to drop when the company reports earnings on Feb. 20.