Apple Watch outsells all Swiss firms combined, plus a new fight over health records on the AppleInsider podcast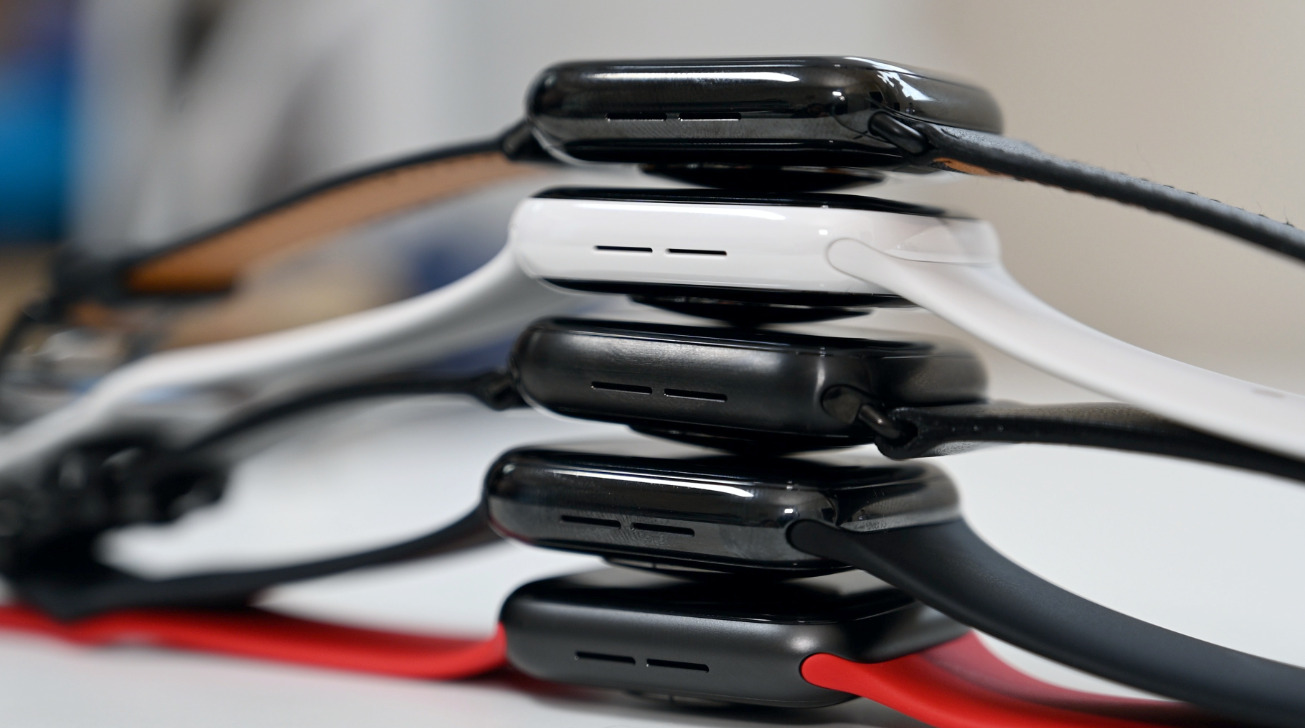 This week on the AppleInsider Podcast, the Apple Watch sales now easily exceed those of every single Swiss watch company just as Jony Ive predicted years ago. Plus discussion about Apple's new OS betas, and how one health company is trying to stop Apple's plans over patient records.
Apple Watch outsold the entire Swiss watch business in 2019.
Surely you should own your health records — and they should be available to all of your doctors. Apple supports a government proposal for this, but Epic Systems and 60 hospitals are opposed.
Apple releases first betas for macOS 10.15.4, iOS 13.4, iPadOS 13.4, tvOS 13.4, watchOS 6.2. Alongside bug fixes, they've also improved keyboard access.
The FBI still hasn't unlocked the Pensacola shooter's iPhone.
WhatsApp had vulnerabilities in it that allowed anyone to read your files
Listen to the embedded SoundCloud feed below:
Masterclass - Get unlimited access to EVERY MasterClass, and get 15% off the Annual All-Access Pass
Zapier - Zapier is the easiest way to automate your work. It connects all your business software and handles work for you, so you can focus on the things that matter most. To get your 14 day trial, free, go to zapier.com/appleinsider.