Apple eyeing $399 'iPhone SE 2' launch in March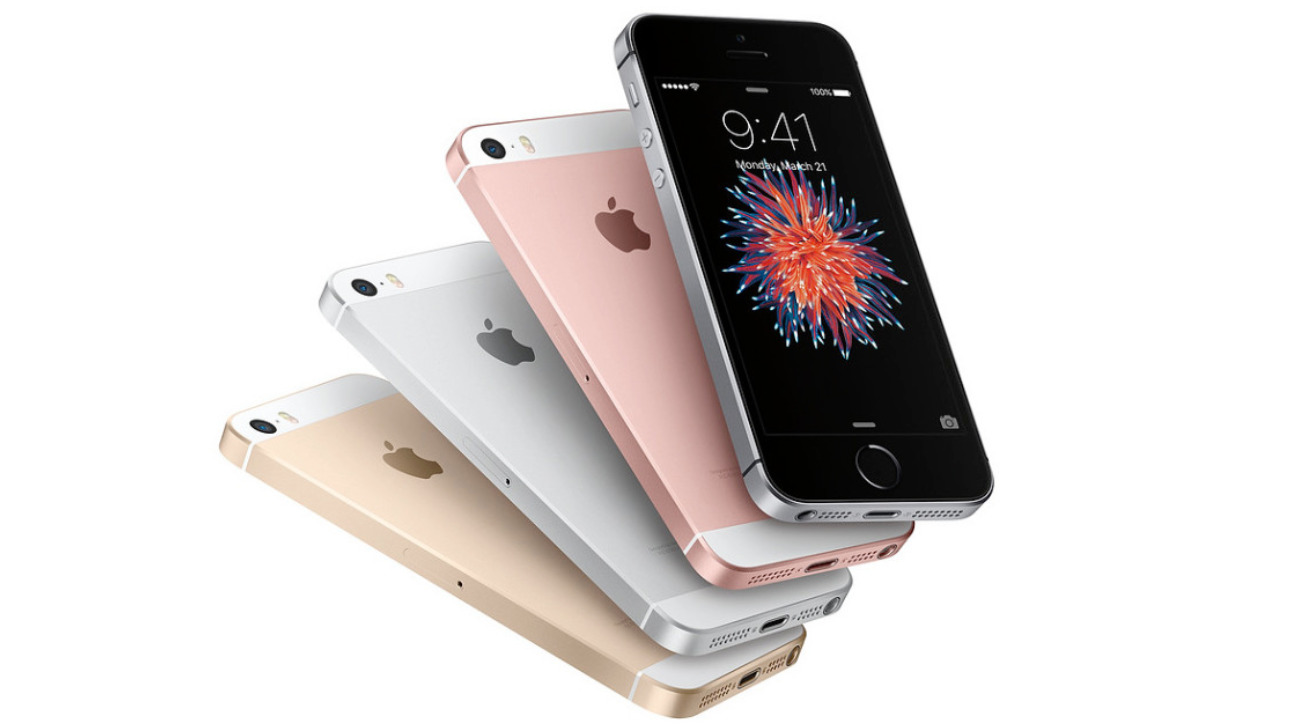 Apple is said to be ramping up production of a new low-cost iPhone model with a view to a launch in March, with the potential "iPhone SE 2" or "iPhone 9" anticipated to be sold at the same price as the original iPhone SE.
In a continuation to ongoing rumors and analyst speculation over the possible launch of the "iPhone SE 2," a new report insists that a new value-oriented iPhone is on the horizon, and will be launching soon. In the latest installment of the small iPhone saga, it is suggested Apple is getting its supply chain going for its production.
According to sources of Fast Company, parts production for the model is increasing in capacity, which lends itself to the repeatedly suggested March launch for the model. One source believes the price of the model could be $399, which would be the same as the cost of the original iPhone SE.
The model will take a similar approach to the original in relying on existing components Apple has years of experience in using, it is claimed. A switch from Touch ID to Face ID is unlikely for the model, while the physical design could involve using a 4.9-inch display and borrow its appearance from the iPhone 8.
Other rumors have speculated the use of a 4.7-inch display, Touch ID, current-generation camera technology, and the use of the A13 Bionic for processing. There has also been some suggestion of the launch of two low-cost models in 2020, along with a large-screen version in 2021.
The report's source pointed towards Apple's motivations behind the model as one to help it tap into markets where its existing roster cannot, such as in the Indian market and younger users. The low-cost device may also help bolster Apple's share in China, the source believed.