Local authorities aren't blocking Foxconn's production restart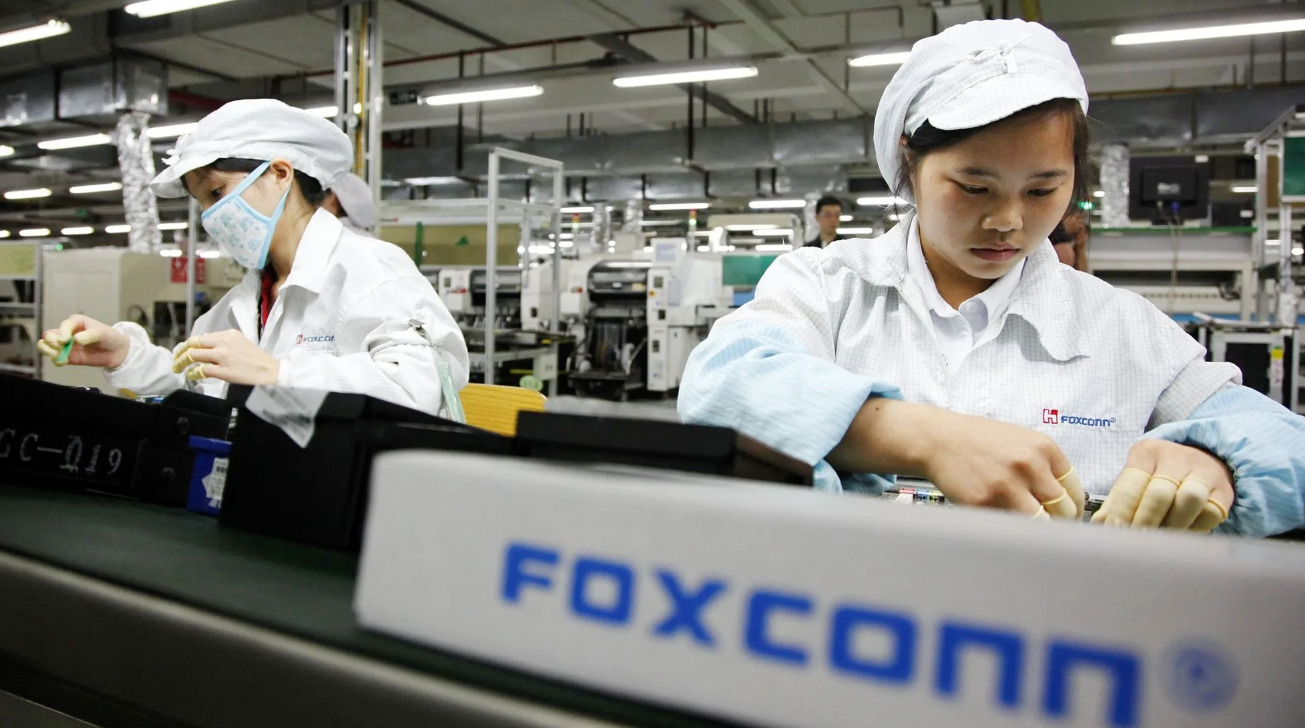 The local authorities of Shenzhen have denied reports it is blocking Foxconn from reopening on February 10 over fears of spreading the coronavirus further, claiming it is still working with the Apple assembly partner on how to enable production to proceed while keeping workers safe.
On Friday, a report surfaced citing sources within Foxconn and an internal memo claiming local health inspectors had kept its Shenzhen plant from opening back up as planned on February 10. The report stated there were "high risks of coronavirus infection" at the facility, caused through the use of a central air system and a high density of workers.
In a statement released on Sunday seen by Reuters, the Shenzhen Longhua district where the factory is located claims the reports are untrue, and that it was still making checks on the situation. Under the current situation, Foxconn would be free to restart production once those checks were concluded.
The authority had received three proposals from Foxconn subsidiaries on February 6 explaining control measures it had planned to prevent the spread of the virus. The proposals would include the wearing of masks by employees, regular temperature checks, and keeping to a specific system for dining.
The statement added "We will announce to the public the company's production resumption situation in a timely manner."
On Saturday, Foxconn advised to the report it would be following recommendations from local governments over the reopening of its China-based facilities, but didn't mention specific locations.
There also seems to be no rush on Apple's side to restart manufacturing of its products, as Foxconn isn't receiving any pressure to do so from its clients. "We have not received any requests from our customers on the need to resume production further," Foxconn claimed.
Foxconn has, however, taken steps to contact staff to warn them not to return to work on February 10.
Virus spread
As of February 9, the World Health Organization reports that there have been 37,558 confirmed cases of the coronavirus worldwide, and 813 deaths. These figures are up from the previous day, with a further 2,676 cases and 89 deaths added to the total. However, WHO says that no new countries reported any cases in the 24 hours before February 7.
Of the infections, the vast majority are based in China, with 37,251 confirmed cases in the country, 6,188 of which are deemed to be "severe," and 812 deaths. Outside of China, there are 307 confirmed cases in 24 countries, and one death caused by the virus.