YouTube TV to cancel subscriptions purchased through Apple in-app payments in March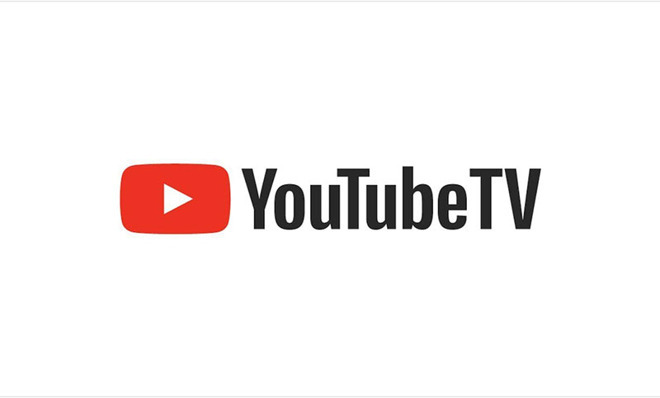 Google's YouTube unit this week informed YouTube TV customers of a change in policy that will see a discontinuation of subscriptions purchased through Apple's in-app payments mechanism, forcing users to subscribe elsewhere or cancel the service.
According to a letter sent to YouTube TV customers, the company will stop accepting payments for subscriptions through Apple's in-app system on March 13.
As noted by MacRumors, current members of the service can continue to watch YouTube TV content on Apple devices, meaning the service itself is not being pulled from the App Store.
"You'll be billed for one final month of service and then your in-app purchase subscription will be canceled automatically on your billing date after March, 13, 2020," the letter reads.
YouTube failed to clarify the change in policy, but Apple's traditional 30% cut of all in-app payments likely played a role in the decision. In a bid to encourage adoption of subscription payment models, Apple lowers its take of App Store fees to 15% for users who hold a monthly subscription for over a year.
To compensate, YouTube TV customers who pay in-app on Apple devices are charged $54.99 a month, higher than the typical $49.99 fee applied to all other customers. YouTube put a halt to new subscriptions made via in-app purchases on iPhone and iPad months ago, but has until now allowed existing users to continue to use Apple's mechanism to process monthly payments.
The change in YouTube TV's terms comes amid rumors that the company is mulling an expansion of its service that allows users to sign up and subscribe to premium third-party streaming services. Apple currently offers a similar product in Apple TV Channels.