Patent troll targets Apple in touch screen patent infringement case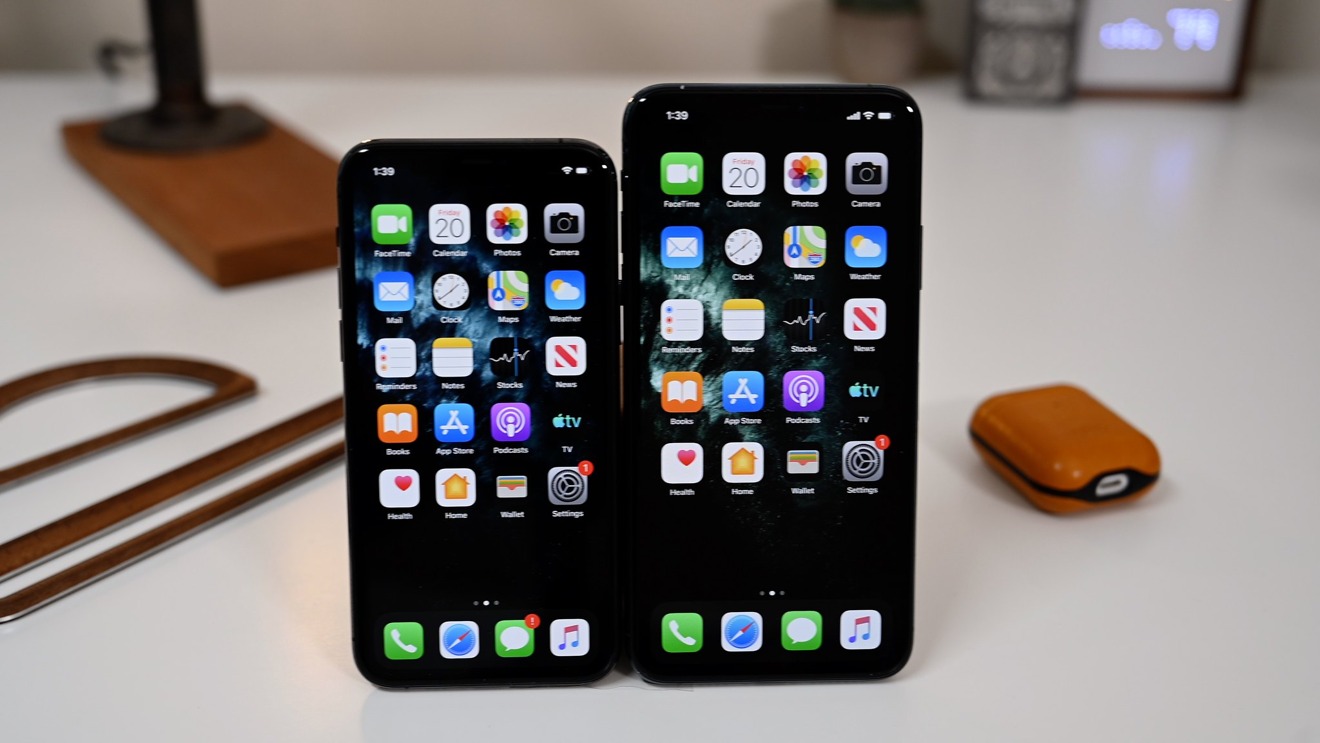 Two of the patents in question deal with various functions of capacitive keyboards. Specifically, they claim that Apple has used their keyboard technology in the design of the iPhone 11. They claim their keyboard patents were registered in October of 2010 and March of 2011.
The other two are focused on touch sensors and, according to Neodron, exists illegally in Apple's iPhone 11 and the third generation 12.9-inch iPad Pro. The proximity sensor and touch sensor patents were filed with the U.S. Patent Office in June of 2014 and June of 2016 respectively.
Neodron had also opened lawsuits against Amazon, ASUS, LG, Microsoft, Sony, and Samsung on the same day, involving the same patents.
Neodron, an Irish shell company formed in late 2018, has been in the news for suing tech companies in the past. In 2019, they'd claimed that most of the big name consumer electronics companies — such as Amazon, Dell, HP, and Samsung — had infringed on many of its patents.
The act, often referred to as "patent trolling" involves actors who buy cheap patents in bulk and scan them for any similar concepts that may exist in profitable, well-known technology produced by large companies. The patent trolls then try to manipulate patent law in hopes of forcing companies to pay a large settlement.
According to the Washington Times, had Neodron won their 2019 lawsuit, they'd have been able to ban 80 percent of Android tablets and 97 percent of premium Android smartphones if companies were not willing to pony up the cash.
The patents in this new case were purchased from Amtel Corporation, who had been acquired by Microchip Technology in 2016.
Apple has long been outspoken about the target on its back. In January, Apple had urged the European Union Commissioner to take action against patent trolls. They'd argued that it was too costly — in both time and money — to be dragged to court over frivolous issues.