Apple considering allowing third-party apps to replace defaults on iOS, HomePod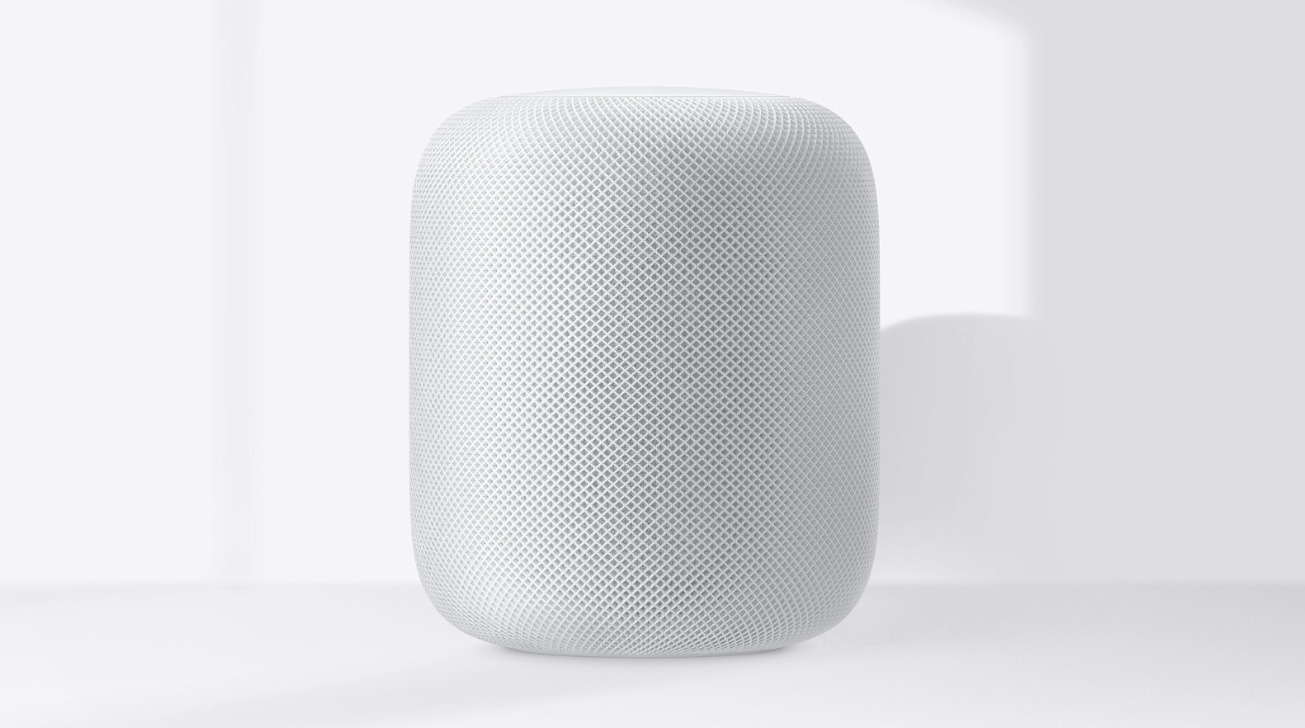 The HomePod may be opened up to third-party music services, and Apple may also allow iOS users to permanently swap the default email and browser apps for alternatives.
Following criticism of its allegedly preferring first-party apps over that of its competitors, Apple is reportedly considering letting users change their default apps and music services. Rather than the HomePod being primarily for Apple Music, for instance, users may in future be able to default to Spotify, without specifically addressing it.
Similarly, according to Bloomberg, Apple is contemplating allowing iOS users to replace default apps with alternatives. So instead of Mail, users could have Gmail, and instead of the Safari browser, they could have Chrome.
Users can already have these apps, but they are not the defaults. That's more significant than just Apple prominently displaying its own apps, they are baked into iOS. If a website contains an email link, tapping it on an iOS device will currently always open Apple Mail.
Following specific complaints by Spotify, Apple updated iOS to allow users to be able to ask for music to be played from that service. However, it can't replace Apple Music as the default, as users must explicitly ask Siri to play from Spotify. Then, too, the function only works on iOS devices, not yet HomePod or Mac.
This isn't the first time that it has been reported that Apple was considering such a move, so at present it isn't clear if the discussions cited on Friday are new, or ongoing. More recently, and on a smaller scale, Apple has previously been reported to be considering allowing users to replace the standard Messages app with WhatsApp, though in a limited message-by-message way.