Coronavirus prompts rise in iPad sales for remote work and education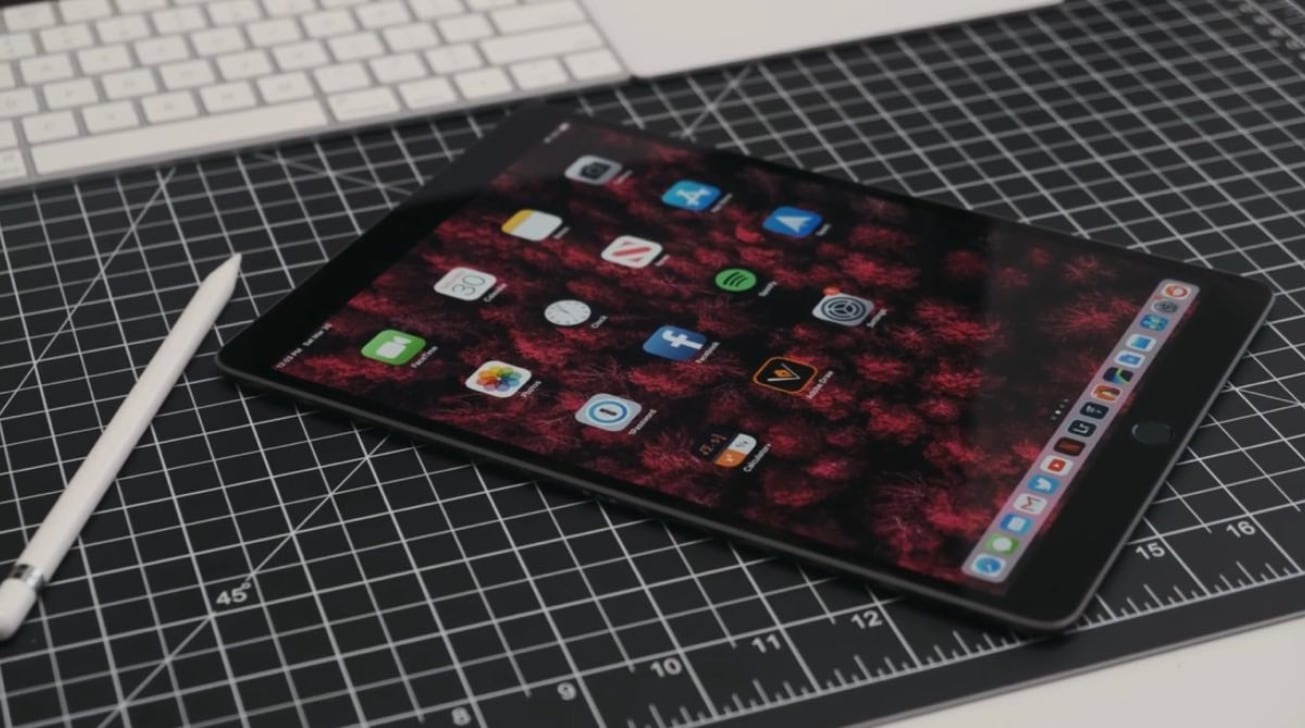 The ongoing coronavirus epidemic is seemingly helping to grow tablet sales in China, with the need for remote working and education to avoid possible infection prompting higher than anticipated sales of large-screen mobile devices like the iPad in the country.
The major coronavirus outbreak has caused issues around the world, disrupting lives and businesses, as well as making people think twice about traveling around in more infection-prone regions. While most of the news surrounding the virus is negative, there seems to be a small silver lining for Apple and other tablet producers in China.
As employers move forward to make it possible for office workers to continue their jobs from home, online education services are also seeing considerable interest in the region, with universities and other entities rolling out online teaching platforms to allow students to continue learning.
According to DigiTimes, the remote-working and remote education needs of customers has led to an increase in demand for tablets. Typically the quarter is a "slow season" for tablet sales, following right after the busy holiday sales, but online retailers are apparently having trouble keeping some tablet models in stock as consumers flock to the devices.
In some cases, retailers are taking advantage of the demand by increasing prices. For the 32GB and 128GB capacity iPad, some stores are selling them for 2,499 yuan ($355) and 3,099 yuan ($440) respectively, up 100 yuan to 200 yuan from the usual Apple Store pricing.
Industry sources believe some tablet producers generally only see half their regular production utilization levels in this period, and have struggled to increase production to meet the higher demand. For Apple's iPads, facilities at Foxconn and Compal Electronics are thought to be at around 30% utilization.
In many cases, this is due to the coronavirus causing issues at production facilities, making shortages seem like a likely prospect for a while longer.
Apple and coronavirus impacts
Apple's suppliers, such as major Apple assembly partner Foxconn, have used initiatives such as requesting employees stay away from work as part of an extended Lunar New Year holiday period and keeping factories closed, in part through Chinese government demands. It is unclear when Foxconn will be up and running, but even so, it may be some time before it operates at full capacity.
Apple has also warned investors it will be missing its quarterly guidance due to the coronavirus.