Wedbush seeing temporary coronavirus challenges, keeping $400 AAPL price target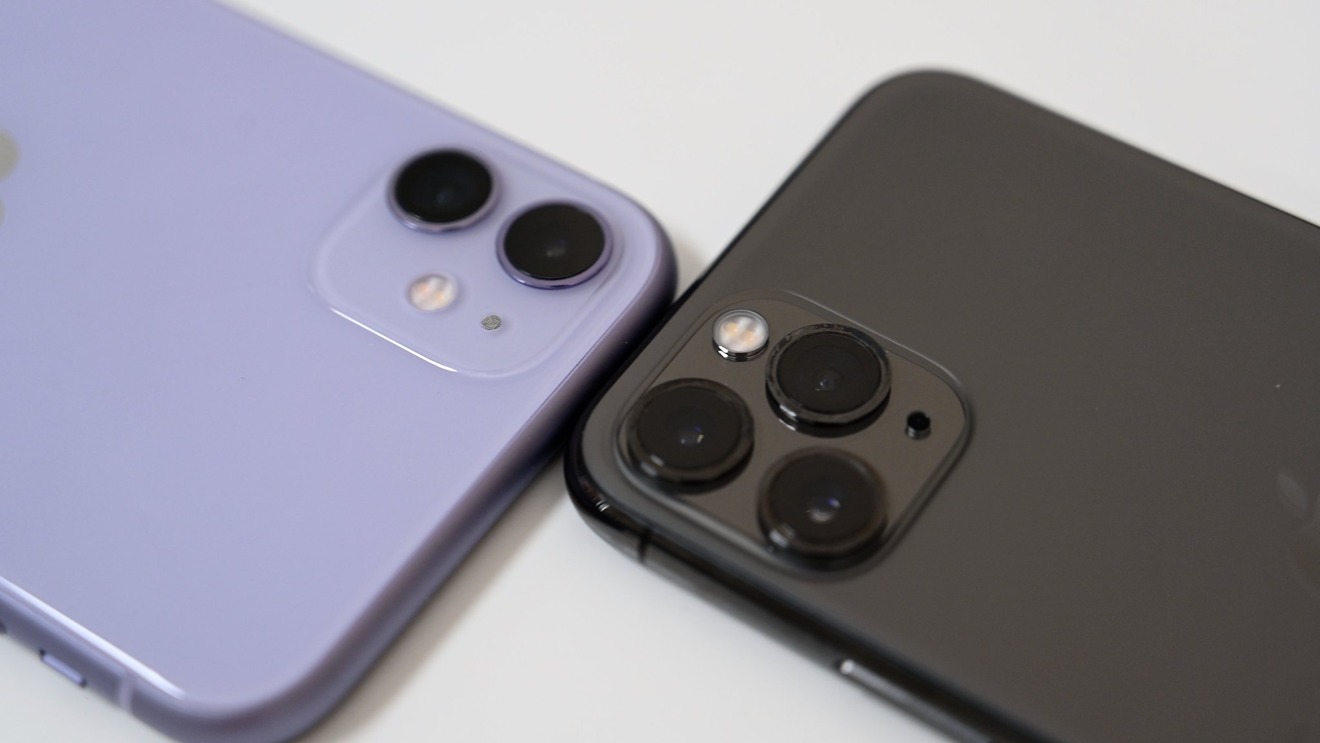 While the coronavirus is having impacts on the supply chain, Wedbush is holding fast on its $400 Apple stock target price and sees Apple's iPhone growth story continuing later in 2020.
In a note to investors seen by AppleInsider Wedbush Securities' Daniel Ives reiterates that he is not all that concerned in the long-term about Apple's warning that it would not hit its revenue targets. While there are concerns in what Ives sees as a very important year for Apple, they remain surmountable.
"This is not any ordinary year for Cook and Cupertino as the company is entering in our opinion one of its most important iPhone upgrade product cycles ever as the drumroll for the 5G super cycle was slated to kick off in the September timeframe," writes Ives. "Our hand holding thesis since this coronavirus outbreak began is that it is primarily a timing issue for iPhone demand and ultimately once the supply chain gets back towards full capacity the Apple renaissance of iPhone growth story will resume.
Ives expects that the Apple supply chain will hit full capacity between early April and early May. At most, Ives believes that this would push back the fall 5G "iPhone 12" by a few weeks at most, with demand in China for the iPhone as a whole rebounding in the June and September quarters.
However, this could be better, says Ives. Should the supply chain recover to full by early April, there will be no delay, and no demand destruction at all. This would also result in the expected "iPhone SE 2" hitting shelves in April, instead of March.
Ives is looking at a worst case possibility, though. If the supply chain can't reach full production numbers until June, then there is the possibility of a multi-month delay for the "iPhone 5G." China demand would rebound eventually, but "demand destruction is clear throughout this key region" should this worst case scenario develop.
Ives believes that the best case and worst case scenarios are improbable, however, given that he is retaining his $400 price target for Apple stock. To reach the $400 valuation that he first guessed would happen on January 14, and established as his target on January 24, Ives takes a 9.8x multiple for Services, with that business segment worth about $585 billion, and gives the rest of Apple's hardware a 5.2x multiple, with that valued at about $1.2 trillion.