Wedbush is AAPL's biggest bull, setting a $400 price target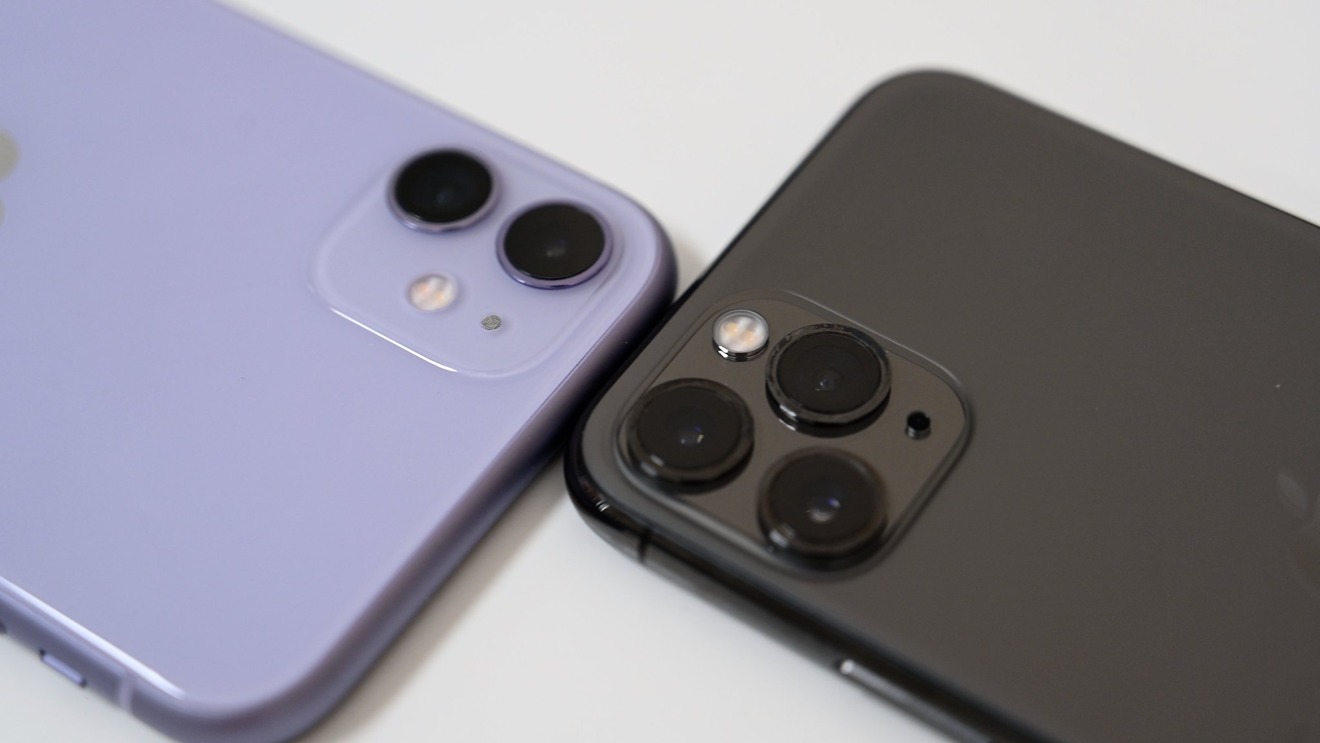 Wedbush's Daniel Ives is now saying that Apple stock is worth $400 per share — a value that he predicted could happen just a week ago assuming everything went well for Apple.
In a note seen by AppleInsider Ives is seeing "overwhelming positive data points" from the supply chain, in regards to demand for Apple products. This applies not just to the iPhone 11 family. but AirPods as well.
"Our recent Asia checks around iPhone 11 units look robust and coupled with 'jaw dropping' AirPods momentum should lead to clear upside in the upcoming results with strong March guidance also likely on the horizon," wrote Ives. "While the stock has had a massive rally over the past year and thus far in 2020, we continue to believe this is a "must own" stock into what we would characterize as a transformational 5G super cycle over the next 12 to 18 months with Apple being our favorite 5G play."
Ives believes that of the 925 million iPhones presently in use, about 350 million are in the window for upgrading, and only need a catalyst. That catalyst, Ives says, is the 5G "iPhone 12."
The "line in the sand" for the 2020 fiscal year is 215 million to 220 million iPhones sold. Ives is coupling that with a "metamorphosis-like valuation" surrounding how Wall Street sees Services revenue — which could push Apple to be the first $2 trillion valuation company.
Specifically, in China, Wedbush estimates that there are between 60 million and 70 million iPhones in this window of upgrade opportunity. Of that lot, Apple is poised to convert at least half of these customers over the next few quarters.
Ives also sees Services as a $500 billion to $650 billion valuation by itself. This will only increase as "Cupertino further monetizes its golden jewel installed base."
There is still some concern that the China tariff situation is not completely resolved, which alongside China consumer problems, Ives calls his "bear case." On the other hand, Ives believes that there is still a potential for more growth, with either an increased Services ramp, a stronger 5G super-cycle, or a better than expected iPhone product cycle in fiscal year 2020.
To reach the $400 valuation that he first guessed would happen on January 14, Ives takes a 9.8x multiple for Services, with that business segment worth about $585 billion, and gives the rest of Apple's hardware a 5.2x multiple, with that valued at about $1.2 trillion.
At 11:17 A.M Eastern Time, Apple stock is worth $323.00 per share. At around 10:45 A.M. Eastern Time, the stock was at a 52-week high of $323.32.
A note from Cannacord on January 15 also predicts strong "iPhone 12" sales on top of high demand for the iPhone 11. Canaccord sees sustained Services revenue momentum into the next year, pushing the multiple from 16x to 20x, and the price target from $275 to $355.
Jun Zhang from Rosenblatt is not as optimistic about the stock. On Friday morning, Zhang upped his share price from $150 to $250, but doesn't see strong Services results, nor is he expecting any dramatic movement from the "iPhone SE 2" nor the 5G iPhone 12.