BOE readies Apple-only OLED lines in anticipation of iPhone orders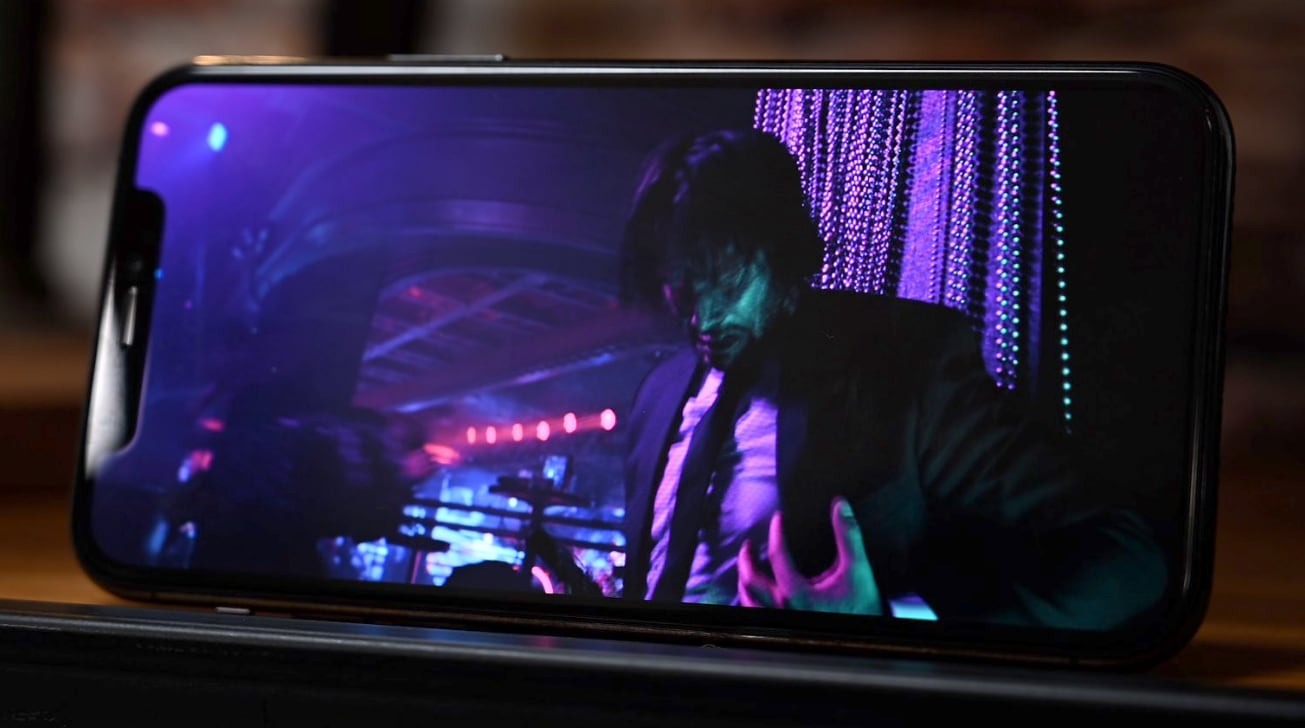 Chinese display producer BOE is allegedly investing heavily in creating lines for OLED modules intended just for Apple products, in what seems to be BOE's latest attempt to secure orders and become part of the iPhone supply chain.
BOE has been trying to secure orders from Apple for some time, but has so far yet to become the third supplier of OLED panels to the iPhone maker alongside Samsung and LG Display. The largest display manufacturer in China is still working to that goal, and if a report is true, is prepared to spend its way to achieve it.
Investments have been made in new plants and equipment for OLED production lines, according to sources of ETNews, with the module lines to make components exclusively for Apple. Ten new module lines are anticipated to be constructed at its B11 OLED plant in Sichuan, and will even have an entire assembly line available from panel to module at the facility.
Despite the investment in new production equipment, this does not mean Apple has signed a contract with BOE over OLED supplies. While BOE has made previous attempts to secure OLED orders, the company has yet to meet Apple's strict quality control criteria, which would open the door to future component orders.
The purchase of hardware for manufacturing displays apparently follows after a recent communication between BOE and Apple, where the iPhone maker is warming up to the idea of taking BOE on as a third OLED provider. Multiple industry sources told the report "Apple recently asked BOE to make necessary preparations regarding supply of OLEDs."
If BOE does finally meet Apple's quality standards, it is unlikely that Apple will be using its OLED panels anytime soon. The sources suggest BOE is looking to start supplying OLEDs to Apple by mid-2021.