New iMac and Mac mini coming soon, says leaker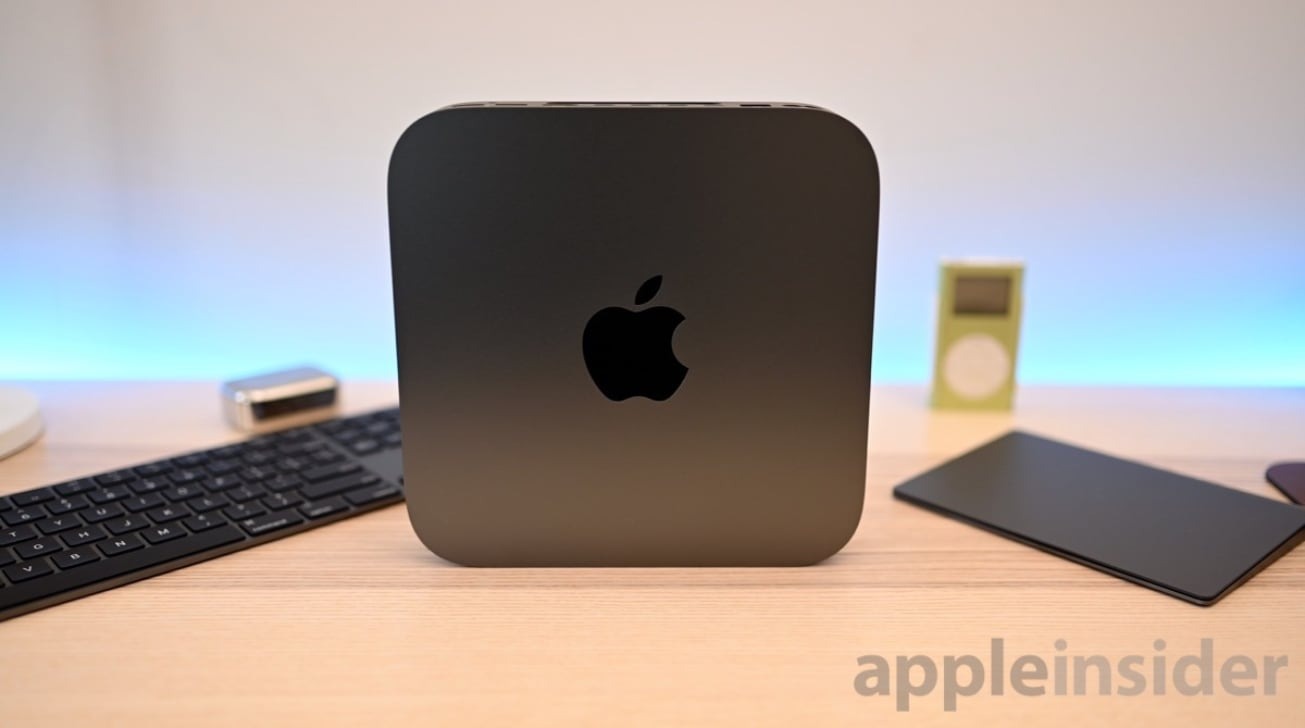 A three-word tweet from a reliable Apple product leaker claims Apple is preparing to launch a refresh of the iMac and the Mac mini in the near future, though details of what to expect in each case are relatively unknown.
Apple has a large raft of products expected to launch in 2020, but while the rumors so far have revolved around the "iPhone 12" and the "iPhone SE 2" among other stories, relatively little has been offered about the iMac and Mac mini product lines.
Posted to Twitter on Wednesday, anonymous leaker "CoinX" offered a short but concise tweet about the two items. In the post, the leaker names the iMac and Mac mini, then includes an emoji featuring an arrow and the word "Soon." It is probable that CoinX is referring to a potential refresh of each model, one that could take place shortly.
The Mac mini hasn't been updated since October 2018, while the iMac enjoyed a small update in 2019 for the iMac 5K. If the two are to be upgraded, at the very least a 2020 iMac could be equipped with new processors among the specification increases.
A relatively rare tweeter, "CoinX" specializes in posting about Apple products, and with a good level of accuracy. Big-hitting tweets include August 2019's post about a "Pro" model of iPhone, while in March 2015 they mentioned the 10.2-inch iPad.
If Apple is to launch new models, it typically has the chance to do so during its well-known March media event, which has been speculated to occur on March 31. Plans may change, as the ongoing coronavirus outbreak could force Apple away from a location-based event and towards an online-only version.
"CoinX" did offer a second tweet shortly after posting about the iMac and Mac mini. In that tweet, they state "New Camera on iPad" followed by the "100" emoji.