Logic board shipments for 'iPhone SE 2' deferred to second quarter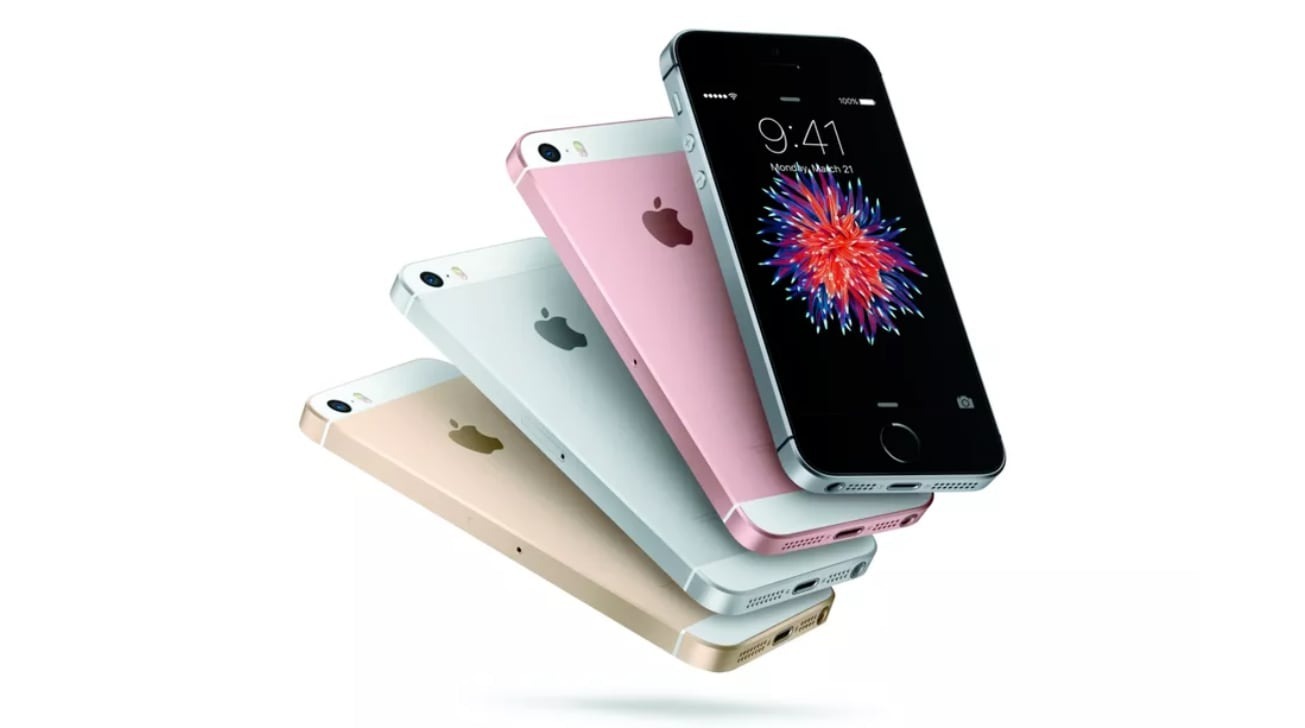 Apple has deferred shipments of printed circuit boards from a supplier into the second quarter, a report claims, a delay caused by the coronavirus outbreak that could cause further problems for the launch of the long-rumored 'iPhone SE 2.'
The ongoing spread of the coronavirus has caused massive problems for Apple's supply chain as a whole, but suppliers are trying hard to mitigate the impact of the virus on production. Despite the efforts, it seems the medical emergency is still going to cause some problems with Apple's launch schedules, such as for the "iPhone SE 2."
In the latest report from supply chain sources of DigiTimes, Taiwanese-based flexible PCB producers are apparently being informed by Apple that their shipments of components for the "iPhone SE 2" are being differed from the first quarter to the second quarter. It is further thought that the delays were not caused by the suppliers themselves having issues, but a decision on Apple's side.
Zhen Ding Technology, one firm thought to be providing components for the new model, is currently at 80% capacity utilization in China. Meanwhile Flexium Interconnect's production in Taiwan is "all ready to deliver volume shipments any time upon demand from Apple," according to the sources.
The deferment is also anticipated to affect revenue levels for the suppliers involved. In the case of Zhen Ding Technology, it is believed to be expecting better-than-usual revenue performance for the second quarter than the first.
It is unknown whether the delayed shipments will affect Apple's anticipated launch of the new pint-sized iPhone, but the effects of COVID-19 are thought to be enough to make keeping to existing production schedules difficult.
Other reports have put forward that a launch may still be on the cards in the near future. On March 4, an LCD producer for the "iPhone SE 2" was reportedly putting the component through final verification before entering mass production, which would put forward the idea that it is still on schedule to launch, possibly at the rumored March 31 media event.