Retail iPhone 11 inventory dries up in NYC as coronavirus hits supply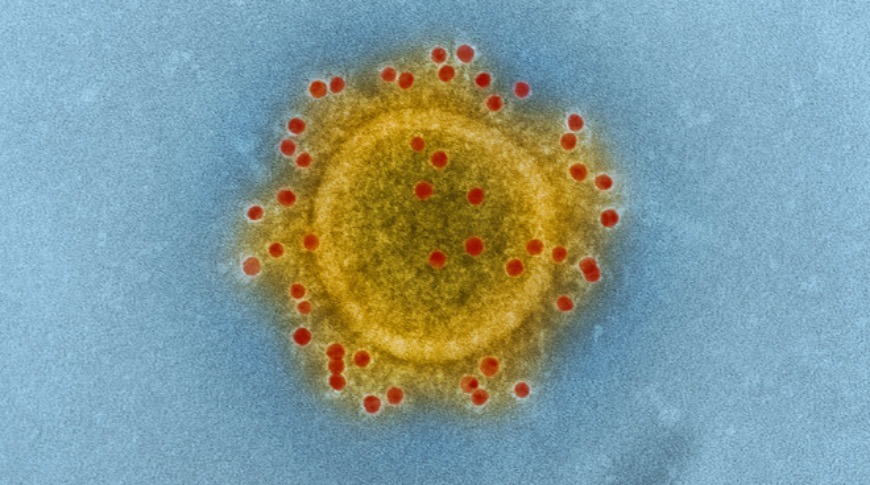 New York City retailers report Apple iPhone 11 inventory dropping to zero due to the coronavirus constraining the supply chain.
As the COVID-19 strain of coronavirus continues to spread across the globe, more evidence of its effects on global supply chains are appearing. With most of China still in quarantine and Foxconn factories still operating at sub 100% numbers, the technology industry is grinding to a halt.
It has been reported by the New York Post that New York City retailers are running out of iPhone 11 stock and new shipments of phones don't include the latest iPhone at all.
"We got a shipment and it didn't have any iPhones in it," said a Verizon store employee, "just flip phones and Samsungs."
Other retailers contacted on the matter all state that shipments are a couple of weeks out with no real ETA. Some employees contradicted this, however, stating that the phones were being kept in stock in local warehouses to control limited supply during the period.
The effects of a global supply chain shortage will continue to impact day to day sales of the iPhone 11 and will likely impact the production of new models expected this fall, like the "iPhone 12."
Tim Cook has been public about the concerns surrounding coronavirus and is confident in Apple's ability to navigate around such constraints. The virus has begun affecting the US in the past week, creating mass cancellations of annual conferences, including ones by major companies like Amazon and Google. Apple has even pushed its employees in California to begin working from home as the threat of the virus continues.