Possible 5G 'iPhone 12' delays drive UBS to cut AAPL target to $335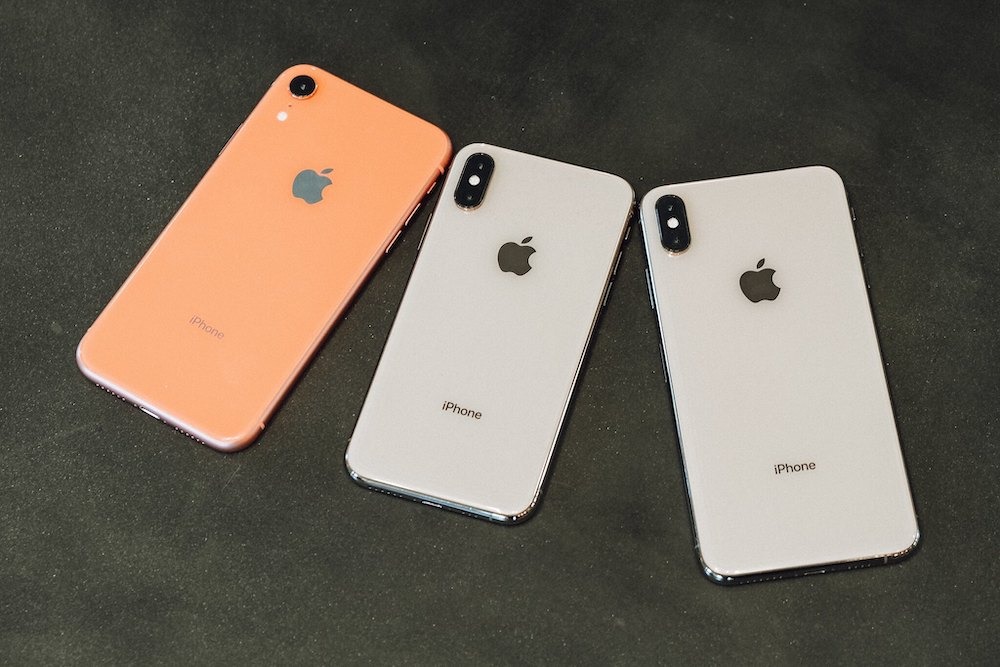 Apple shipped fewer than 500,000 iPhone units in February due to coronavirus-related production issues, UBS analyst Timothy Arcuri estimates, forcing an Apple stock price target cut to $355.
Sales of Apple's iPhone plugged 61% year-over-year in China in February, largely due to closed manufacturing plants and parts of the country being in total lockdown due to COVID-19, according to a research note written by UBS' Timothy Arcuri, and seen by AppleInsider.
Arcuri also cut his March quarter iPhone prediction to 40 million from 43 million shipments. "Consensus iPhone estimate of 43 million is only 500,000 below last year, but the data implies close to 2 million impact in China alone," Arcuri wrote.
The more concerning matter for Apple appears to be ongoing supply chain struggles in China. Arcuri writes that if significant production issues persist into June, global demand could be impacted and Apple may need to delay its expected 5G "iPhone 12" in the fall. Based on a current outlook, Arcuri expects production to return by the end of the second calendar quarter and for fall iPhones to launch on-time, however.
In a research note on Friday, Arcuri reported that Apple built out about 36 million iPhone units in the quarter. That's down from UBS' quarterly estimates of 47 million units, but actually a 4% increase year-over-year.
Apple isn't the only one seeing the effects of the coronavirus outbreak. Per monthly Chinese government data, the overall smartphone market was down 55% in February compared to the same time last year, an accelerated slide from 39% in January. Like with iPhone production, that's attributable to production issues and domestic demand in the wake of lockdowns.
AAPL is still a buy according to Arcuri, though the analyst has lowered his 12-month price target to $335 from $355, based on a reduced multiple of 20x, down from 21x, though EPS estimates remain unchanged.
After taking a beating over during a wider financial plunge on Monday, Apple's share price has bounced back to just over $281 as of 10:15 A.M. Eastern Time.