iPhone build numbers still greater than 2019, despite coronavirus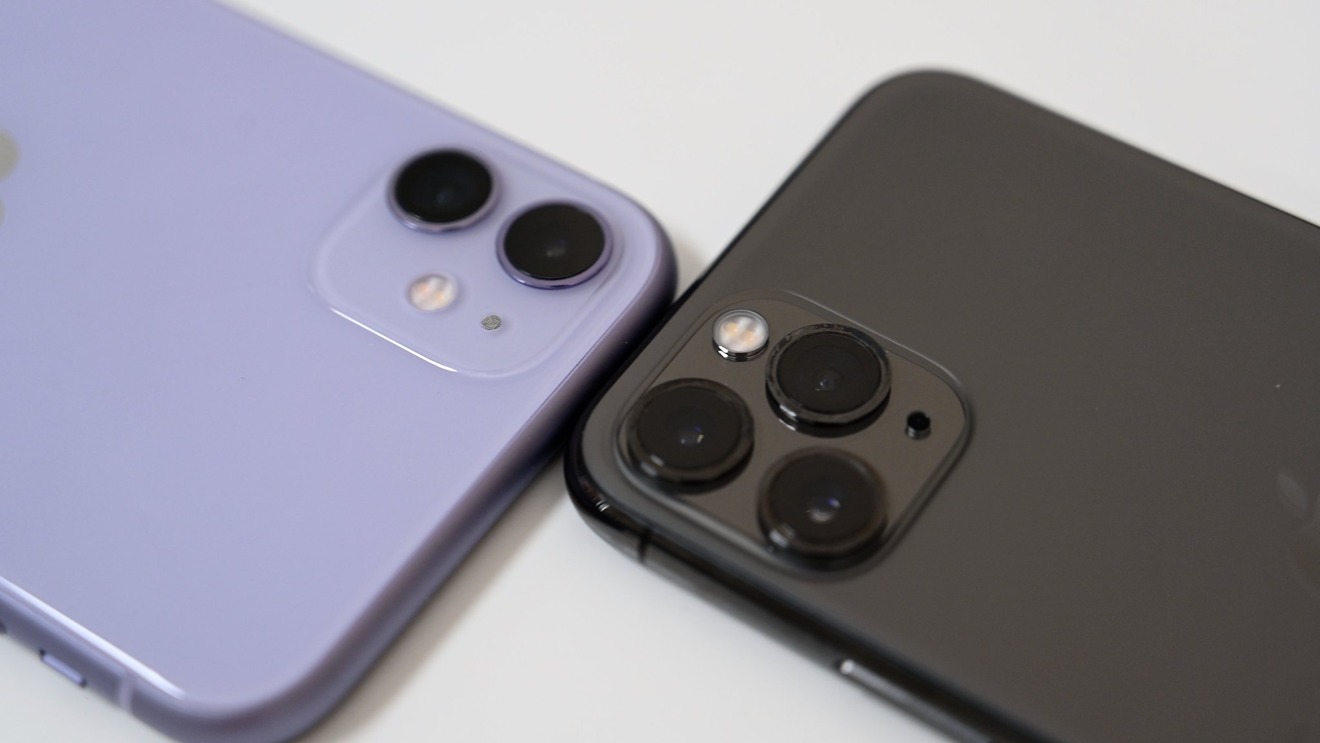 Timothy Arcuri from UBS is seeing some short-term struggles for Apple and the iPhone between production problems and temporary demand decreases, but sees restoration of iPhone production and sales in 2020.
In a research note seen by AppleInsider, Arcuri reports that iPhone builds in the first calendar quarter are down about 35% from when Apple provided sales numbers. Specifically, Arcuri believes that Apple has built about 36 million units in the quarter, versus a previous prediction of 47 million expected to be constructed in the quarter.
But, this isn't a drop at all, versus the year-ago quarter. If the 36 million is accurate, this is a 4 percent increase in iPhone production and sales versus the first calendar quarter of 2019 according to UBS numbers. Looking forward, Arcuri is expecting the quarter ending in June to result in 38 million iPhones sold, versus the previous prediction of 40 million.
The production number revisions by Arcuri are all because of supply chain impacts on manufacturing and demand induced by the coronavirus. Arcuri expects production to return by the end of the first calendar quarter, with full production returning through the second calendar quarter.
Unlike nearly every other analyst note in recent days, Friday's note from Arcuri doesn't specifically address the "iPhone SE 2" which may or may not be imminent, nor does it discuss the 5G "iPhone 12." However, the chorus of analysts that have chimed in in recent days are all seeing the same thing regarding demand destruction and supply chain issues in the short term, and little in the way of long-term problems.
"We keep our Mar. quarter estimate unchanged, which is 6% lower than Apple's original guide and likely reasonable assuming 15-20% demand deterioration in China (anecdotal expectations) equating to 3-4% for overall Apple," writes Arcuri. "We expect China demand to remain weak as the return to normalcy and confidence takes time and we expect the monthly smartphone data to be weaker in Feb and Mar compared to 28% YoY decline in Jan."
Arcuri remains cautious in the near term, "particularly on the demand side if the US suddenly goes into a multi-Q recession." But, the analyst is retaining his 12-month price target of $355, based on an unchanged multiple of 21x.
At 10:00 A.M Eastern Time, Apple stock is worth $285.11 per share, down nearly $8 on the day with about average sales volume. Since Apple announced that it wouldn't make its quarterly earnings target, Apple stock has fallen nearly $40 per share.