New MacBook Pro, MacBook Air with scissor switch keyboard coming in second quarter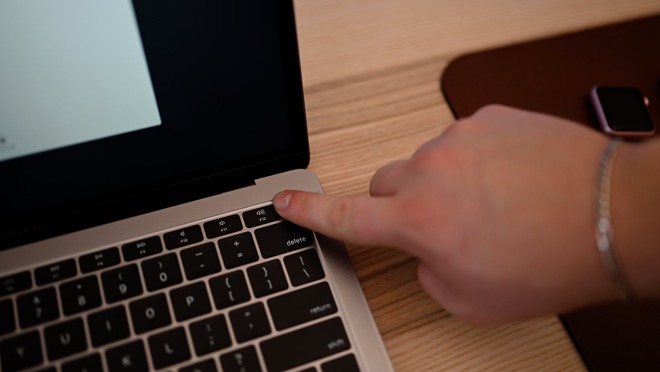 AppleInsider may earn an affiliate commission on purchases made through links on our site.
Noted Apple analyst Ming-Chi Kuo has tailored his expectations on when the scissor switch keyboard will arrive on the MacBook Air, and is predicting it and a new MacBook Pro model to ship with it in the second quarter of 2020.
In the research note, seen by AppleInsider, Kuo isn't clear about what exactly will be delivered spec-wise in the new units. It also isn't clear if Kuo is referring to the 14.1-inch MacBook Pro that he had previously discussed.
Kuo discussed the possibility of the 14.1-inch MacBook Pro, alongside a host of other products on March 3. That note was more about mini LED technology than anything else, also with no discussion about other specs.
Kuo first relayed predictions of Apple's expected move away from the four-year-old butterfly switch to more robust scissor switch keyboards in late July 2019, saying a new 16-inch MacBook Pro would be the first to benefit from the transition. That report noted all MacBook Pros available at the time, plus the new 16-inch model, — and the 13-inch MacBook Air would eventually adopt scissor switch keys in 2020, a design to be carried forward into 2021.
The timetable for when the scissor switch keyboard would arrive on the 13-inch MacBook Pro and MacBook Air has been adjusted a few times. The new keyboard was first speculated to come to the 13-inch model and MacBook Air in November 2020.
At the time, the shipment window was the "middle of 2020."