Goldman trims near-term Apple estimates on coronavirus impact, sees rebound at end of 2020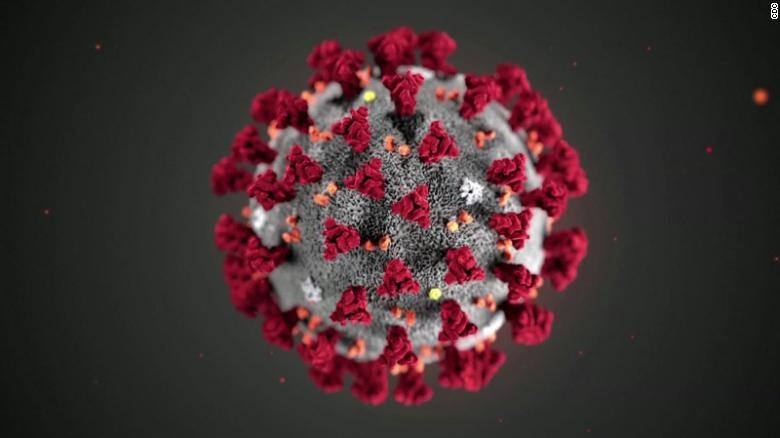 In a market research note released Tuesday, Goldman Sachs analyst Rod Hall cut near-term earnings estimates for Apple as the company braces for fallout from the ongoing coronavirus crisis.
Hall, maintaining a neutral rating on AAPL stock, trimmed his price target from $300 from $265 and adjusted down revenue forecasts for the coming quarters citing demand weakness, reports Barron's.
"Following Apple's pre-announcement we lowered our demand expectations for domestic China," Hall writes. "However, we believe that the current situation warrants increased caution regarding global demand outside of China."
The analyst points to Apple's recent decision to close all Apple Stores outside of Greater China in response to the COVID-19 pandemic. Apple last week opted to to shutter its global retail chain in a bid to help stymie the spread of the novel coronavirus.
"Given all of this, we are moving to a central thesis that assumes incremental demand weakness in large global markets up through mid-May with impacts attenuating after that," the research note reads. "If demand impacts are ultimately as severe as those we have seen in China then our model may prove optimistic."
Hall cut iPhone sales estimates for the last three quarters of 2020 by 7.6 million units, resulting in forecast revenue contractions of 4.5% for the March quarter, 5.5% for the June quarter and 2% for the September quarter, the report said.
Despite dour short-term projections, the analyst sees a recovery period at the end of 2020, raising his December quarter forecast by 5.5%.
Goldman's take on Apple is conservative in comparison to other Wall Street watchers. JP Morgan, for example, maintains a $350 target and is optimistic that the tech giant can weather the storm in spite of an expected falloff in iPhone demand over the coming months.
Apple's stock, like many others, is experiencing massive fluctuations due to market uncertainty surrounding COVID-19. AAPL started the week at $243.34, down 12.5% from last Friday. The pendulum swung back on Tuesday as the stock hit $252.86 at the bell, up $10.65 on the day.