2020 MacBook Air is more repairable than predecessor, teardown finds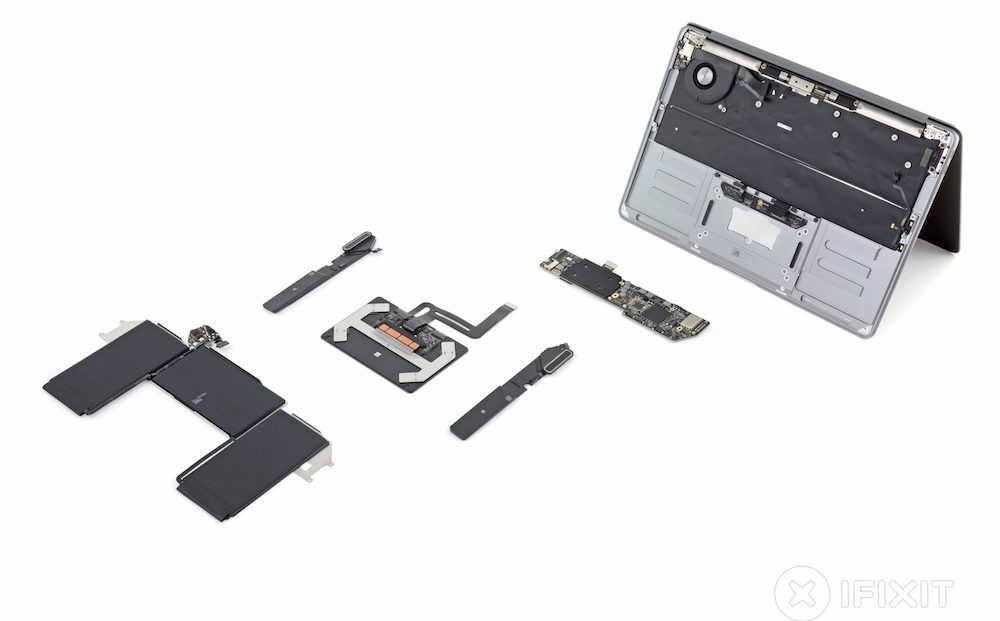 Apple's new 2020 MacBook Air boasts more robust parts and a higher degree of repairability than its predecessor, according to a new teardown of the notebook.
The MacBook Air was last redesigned in 2018, a revamp that included many features seen in Apple's MacBook Pro lineup — such as a the problem-prone butterfly keyboard. In the 2020 MacBook Air, it seems, Apple is walking back on at least some of those features.
One of the most important changes is the move back to a scissor switch keyboard, which Apple dubs the Magic Keyboard. Repair site iFixit's teardown notes that the Magic Keyboard is here, and although much more reliable, didn't require a major overhaul of the MacBook's internals. For example, the new MacBook Air is about 0.5mm thicker than its predecessor because of the Magic Keyboard and only slightly heavier.
But the Magic Keyboard, while arguably the most significant change in the 2020 MacBook Air, isn't the only difference here. iFixit notes that the interior of the device looks fairly similar, but adds that there are a few new details.
For one, there's a larger heatsink over the MacBook Air's processor, which Apple didn't mention in its press release but could offer some improved thermal performance.
More notably is a new cable configuration between the logic board and the trackpad, which allows for much easier removal of the trackpad and battery. Repair technicians are now able to remove the battery without moving the logic board. iFixit points out that the change is seemingly "squarely aimed are improving serviceability in the existing design."
In addition to stretch-release adhesive seen in past MacBook Air models, the speakers also feature new screws securing them in place, which should make disassembly a bit easier.
As a result of these changes, iFixit has given the 2020 MacBook Air a repairability score of 4 out of 10, a point higher than the previous model and the same as the 2015 MacBook Air.